Saudi Arabia and Malaysia Establish Cooperation in Umrah and Tourism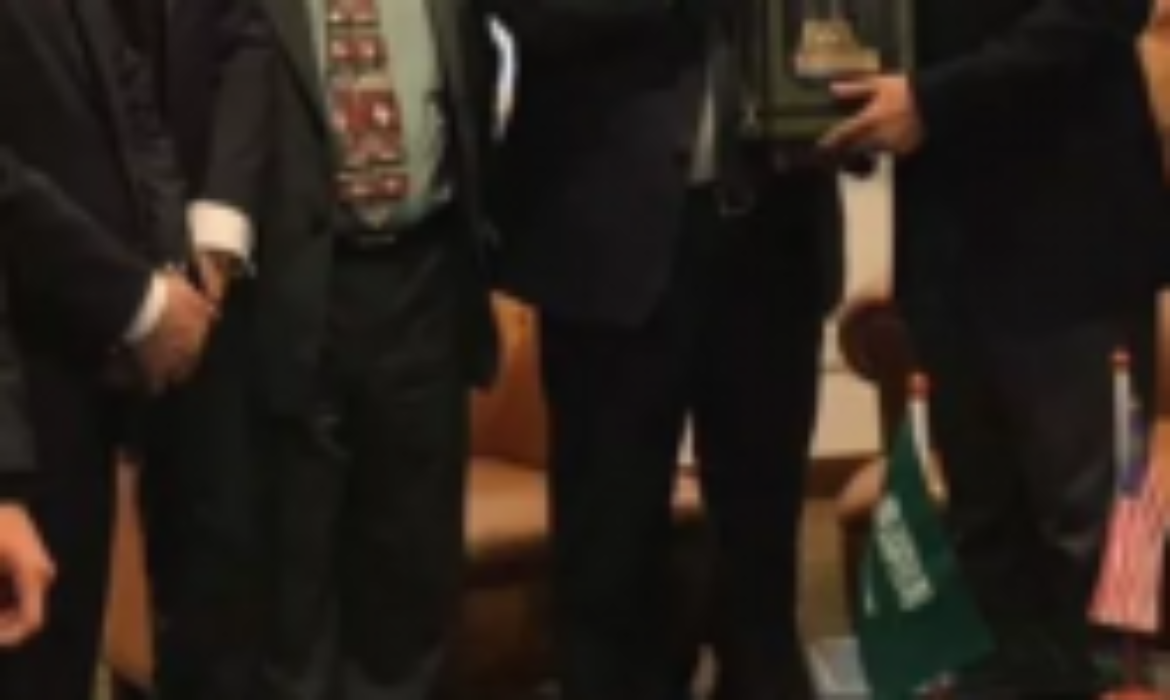 Al Riyadh Newspaper – The Malaysian Minister of Tourism and Culture, Mohamed Nazri Abdul Aziz, met in his office with Saudi Ambassador to Malaysia Mahmoud bin Hussein Qattan, the Commercial Counselor, Khalid S. Halawani, and the Head of Consular Section, Ali Ibrahim Al-Hajji. During the meeting, they discussed ways to develop Malaysia-Saudi Arabia relations in Umrah and tourism.
The Minister expressed his keenness to strengthen cooperation relations in all fields between the two countries. which spanned over decades. Saudi Arabia has already implemented the pilgrims' pre-arrival project and the Malaysian Pilgrims Registration Initiative at Kuala Lumpur International Airport to register their data before leaving the country for pilgrimage last year.
Related Posts