Saudi Arabia is not Involved in Fake Free Umrah & Hajj Campaigns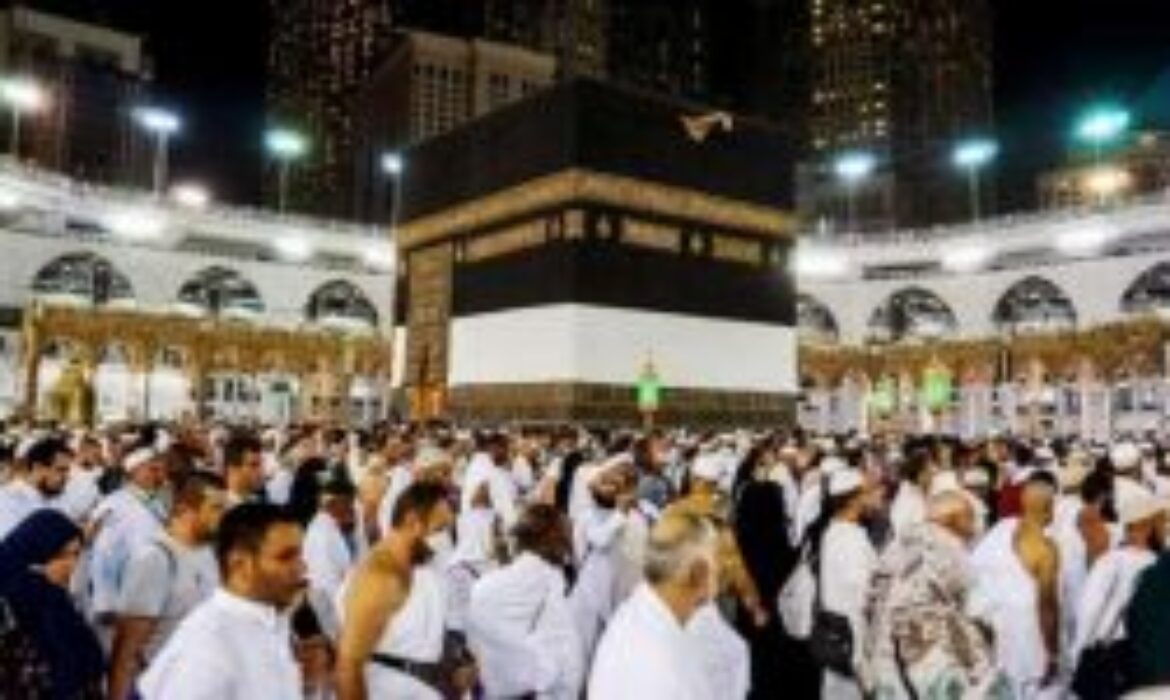 Riyadh Daily – Saudi Ambassador to Egypt Affirms that the Kingdom is not involved in Fake Campaigns Calling for Winning Free Hajj or Umrah Tours. Ahmad bin Abdulaziz Qattan, Ambassador of the Kingdom of Saudi Arabia to
Egypt and his country's Permanent Representative to the Arab League, today refuted as "untrue" messages circulating in fake websites and social networks "WhatsApp, Twitter and Facebook", inviting citizens to
register their own information to win free Hajj or Umrah tours on a condition that these messages be sent to a big number of people.
In a statement issued by the Saudi Embassy in Cairo, Ambassador Qattan affirmed that the Kingdom of Saudi Arabia is not involved of such fake campaigns in all forms and is not responsible for any information through these unsafe sites or any fraud cases.
He called upon all people to be aware and cautious of these fake campaigns, stressing that the embassy will take all relevant legal procedures against violators of Hajj and Umrah systems.
Related Posts