Saudi Arabia to Grant Tourist Visas to Nationals of 65 Countries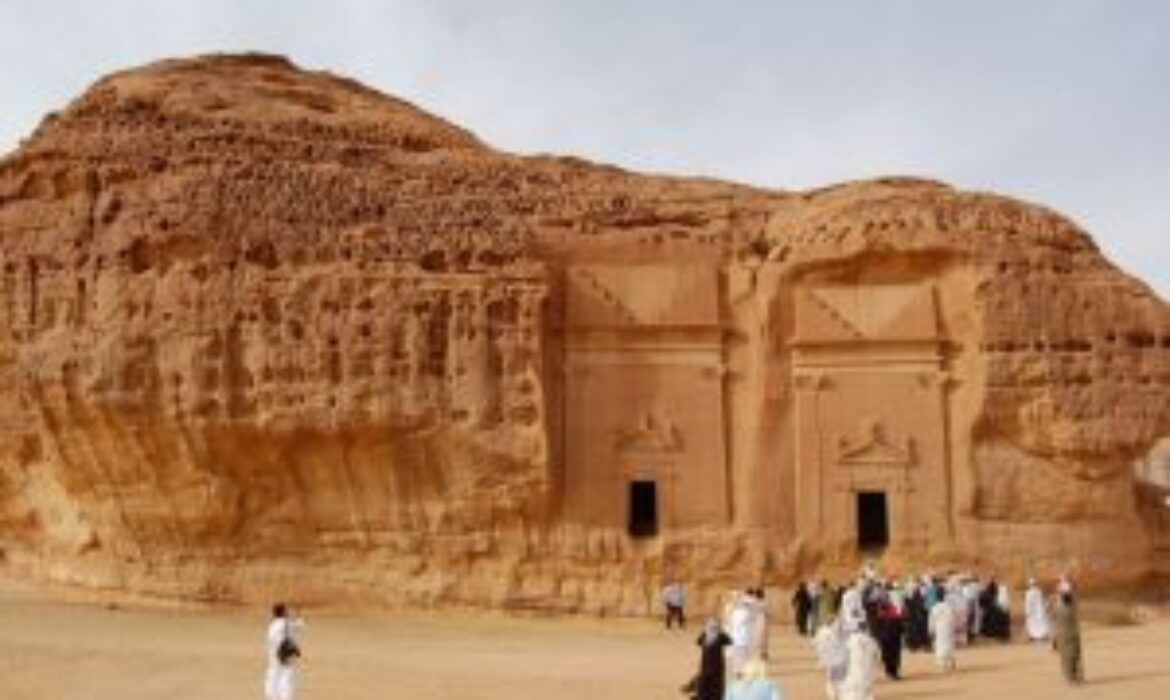 Saudi Gazette — The Saudi Arabia Muslims' Destination initiative to grant tourist visas and extend Umrah packages will help generate tourism, according to officials associated with the program.
The initiative started by Saudi Commission for Tourism & National Heritage (SCTNH) President Prince Sultan Bin Salman will enhance cooperation between the private and public sectors.
Khalid Tahir, director of Saudi Arabia Muslims' Destination initiative, said the aim is to serve pilgrims and visitors and achieve the Vision 2030 in increasing the number of pilgrims, enhance private sector contribution to tourism, cooperate with the public sector to develop infrastructure and highlight the historic heritage of the Kingdom.
Mohammad A. Al-Amri, General Manager of the SCTNH in Makkah region, said in the first stage visitors from 65 countries can get tourist visas through travel agency packages,
The initiative targets four categories: pilgrims and visitors, Muslim business visitors, government guests and Muslim transit passengers.
Currently, the commission has chosen 13 historic locations and 10 museums. Meanwhile, some 3,000 people out of 6.7 million pilgrims extended their stay in the Kingdom in 2017.
This number is expected to increase this year as tourism companies and Umrah establishments will be registered in the system. This way pilgrims will be able to plan their visits while still in their home countries.
Related Posts