Saudi Arabia to launch E-Umrah visas for Pilgrims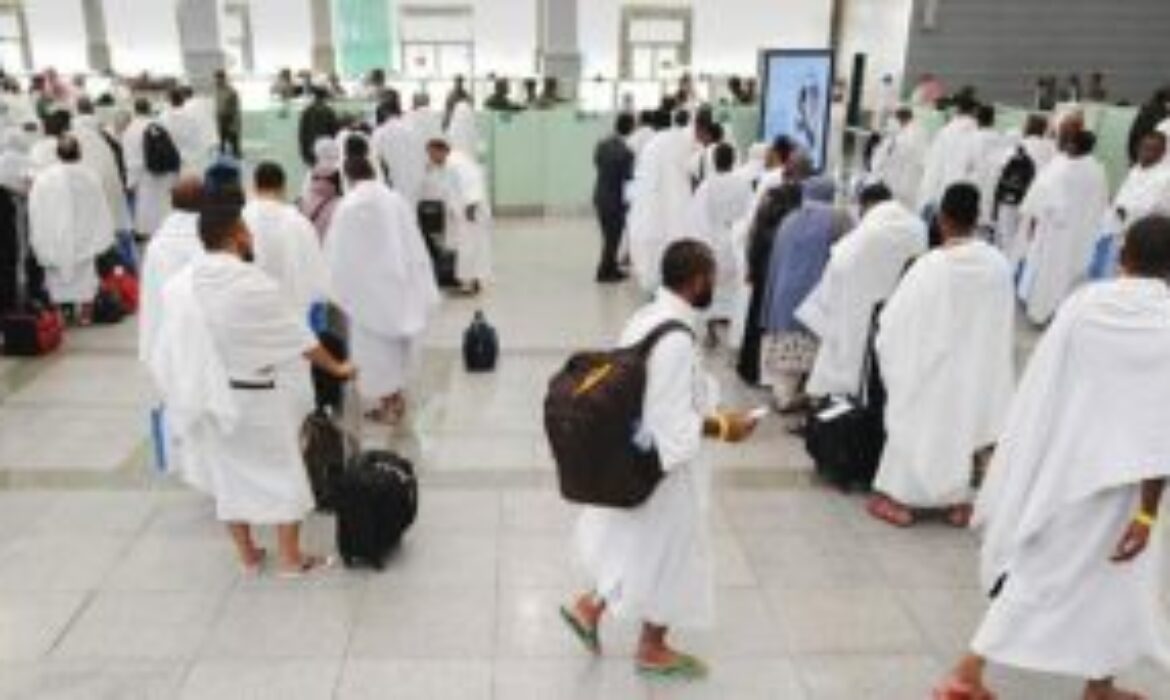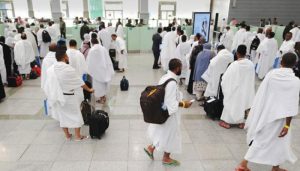 RIYADH: The Ministry of Hajj and Umrah is planning to launch electronic individual Umrah visas for certain categories of pilgrims, after which the individuals can apply for Umrah visas directly without approaching the respective Saudi diplomatic missions.

The move will ensure comfortable stay of pilgrims during their pilgrimage in Kingdom starting from embarkation to visits of holy sites, performing rituals and up till their return home.
Abdul Aziz Wazan, undersecretary of the ministry for Umrah affairs was reported to have said: e-visa is linked and integrated by various government agencies and would also enable the ministry to track the services provided to pilgrims, adding that pilgrim data and images will be scanned and their entire itinerary, involved with all stake holders, is just fingertip away.
Officials of the ministry, represented by its Agency for Umrah Affairs and the office for realization of the Vision 2030, discussed with representatives of the Umrah service providers about the preparations and arrangements for issuance of e-visas for individuals.
Related Posts