Saudi Arabia: Visas will not be Granted for Escorts Without Separate Passport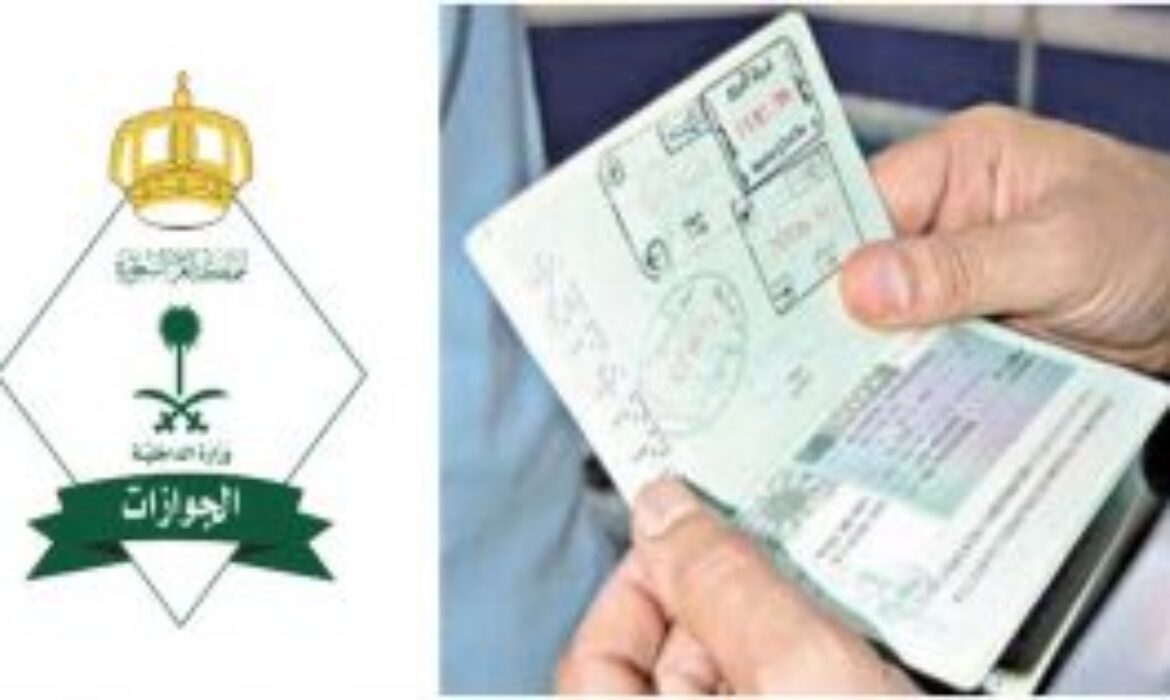 MSN – The Ministry of Hajj and Umrah and the missions of the Kingdom abroad advised that the visa should not be granted to the escorts except on separate passports for each visitor or escort. In turn, the Ministry of Hajj and Umrah warned companies and institutions not to grant visas to those accompanying them except with independent passports. The Directorate General of Passports is taking the "biometric fingerprint" for all those coming to the Kingdom, which requires carrying an independent passport.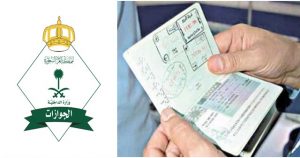 The ministry said through its official account on Twitter, that the number of pilgrims coming to the Kingdom amounted to 2.21 million pilgrims since the beginning of Hijri 1439, compared to 1.89 million worshipers in the same period in Hijri 1438. The ministry announced in a statement that it is preparing to receive heads of Hajj delegations from 50 countries over a period of three months to discuss the arrangements of pilgrims coming to perform Hajj this year.
Related Posts