Saudi Arabian Airlines Achieves Outstanding Operational Performance in 2017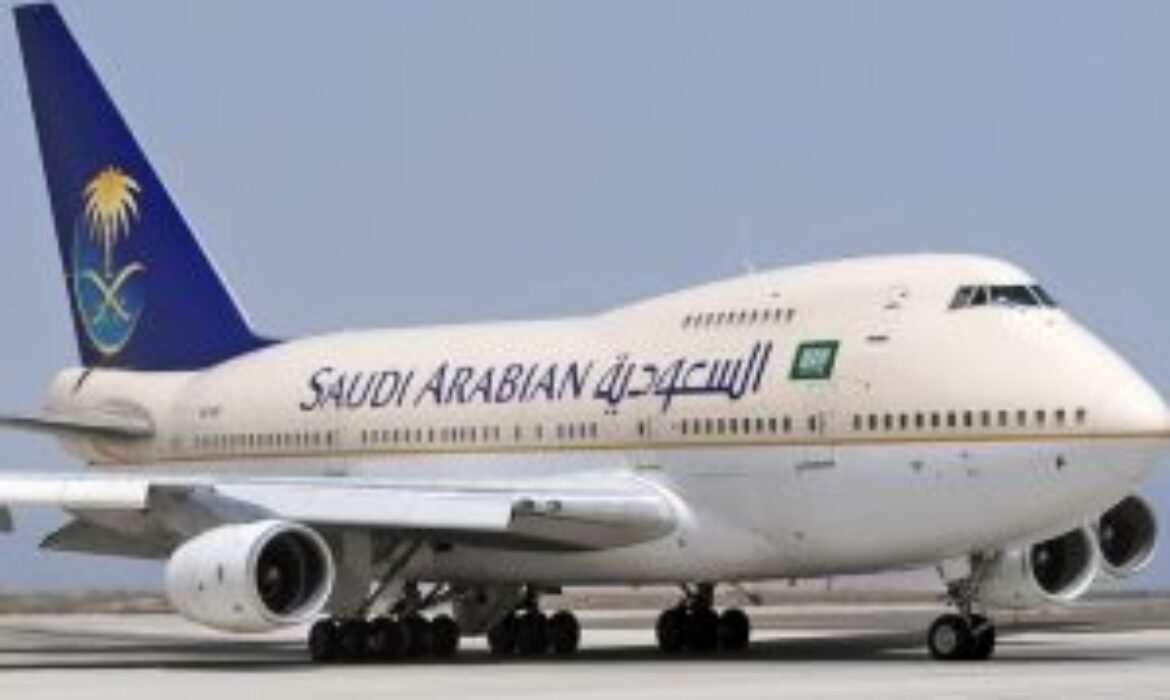 Arab News – Saudi Arabian Airlines (Saudia), the Kingdom's national carrier, has achieved outstanding operational performance and an unprecedented number of guests flown, total flights operated, and seat capacity during 2017.
The total number of passengers that traveled with Saudia rose significantly last year to reach more than 32 million via 200,000 flights.
The overall enhancement in operations and total growth is attributed to a number of initiatives within the airline.
In mid-2015, the airline launched a transformation program — the SV Strategic Plan 2020 — which was designed to develop the performance of the national carrier, raising overall efficiency through investment in state-of-the-art modern aircraft, new onboard products, and talent development.
More than 2 million additional seats were introduced into the domestic market. Furthermore, the total number of guests traveling with Saudia on international sectors grew 14 percent compared to the same period last year.
Overall, passenger numbers grew to 32.16 million guests in 2017, achieving an eight percent increase in one year.
More than 200,000 flights were operated, including 119,000 domestic flights, 78,000 international flights and over 9,000 flights for Hajj and Umrah.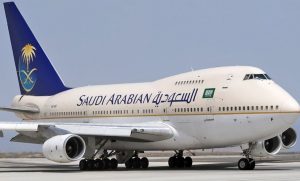 In 2017, Saudia flew more than 530,000 flight hours to 90 domestic and international destinations — which increased to 100 destinations during the Hajj season.
The religious traffic segment saw a growth of 40 percent last year in the number of Hajj guests traveling with Saudia, a record growth in the airline's history.
Director General of Saudia, Saleh bin Nasser Al-Jasser, said: "The results and performance in 2017 demonstrate how the airline is achieving consistent growth on all accounts — passenger numbers, flights flown, total aircraft in the fleet and destinations.
"The achievements and the success in last year's operational performance are a reflection of the widespread growth of the company, and the operational efficiencies that have been implemented, signifying the airline's delivery on the objectives of the SV transformation plan." Al-Jasser said the achievements are attributed to the airline only, and do not include its subsidiary companies.
Related Posts