Saudi Arabian Airlines targets transporting more than 1.1 million pilgrims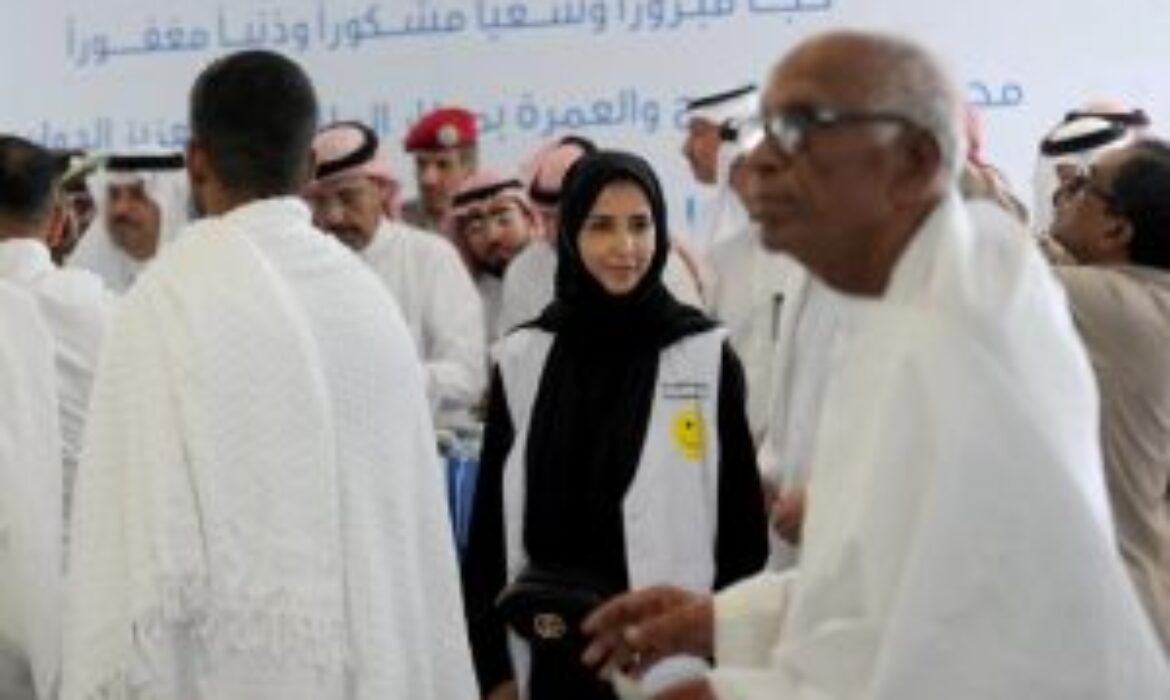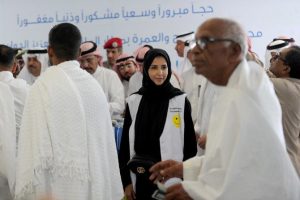 Saudi Arabian Airlines, Saudia, continues to successfully implement the Hajj operational plan, which targets transporting more than 1.1 million pilgrims from different countries during the arrival and return stages.
Operations began for Hajj flights on Saturday, July 14, 2018, and the first flight was (SV5902), arriving at the Prince Mohammed bin Abdulaziz International Airport in Madinah from Delhi, India.
More of Saudia's flights arrive successively in Madinah on a daily basis to bring pilgrims from across the world as part of the arrival's first phase.
The second phase starts on Monday, July 30, 2018, with the arrival of the first Hajj flight, (SV5111), at King Abdulaziz International Airport in Jeddah, coming from Surabaya in Indonesia.
Saudia's operational plan for this year's Hajj season targets transporting more than one million and 100 thousand pilgrims during the arrival and return stages through scheduled and regular flights aboard its modern fleet, which includes 150 airplanes, and aboard its Hajj and Umrah fleet, which includes 23 airplanes.
Saudia also announced that 1,457 Hajj flights are set to transport pilgrims during the arrival and return stages.
The implementation of the Hajj operational plan is managed by a specialized team that consists of all operational sectors at Saudia and partner companies.
Saudia has also strengthened its coordination with all bodies concerned with Hajj trips at arrival stations, government departments at King Abdulaziz and Prince Mohammed bin Abdulaziz airports, and other bodies in Makkah and Madinah to facilitate arrival procedures and provide the best services.
Saudia Director-General Saleh bin Nasser Al-Jasser met on Thursday with heads of operational sectors to review operational performance reports, ensure the smooth arrival of pilgrims to Madinah, and prepare for the launch of operations in the Hajj and Umrah hall on Monday.
Al-Jasser toured the Hajj and Umrah hall at King Abdulaziz International Airport in Jeddah, checked Saudia's readiness to launch operations, and met with the teams working in the hall.
He stressed that serving pilgrims was a top priority for Saudi Airlines.
Al-Jasser also visited the offices of government agencies operating in the hall and praised the cooperation between Saudia and these agencies in serving pilgrims and facilitating procedures to allow them to perform all rituals smoothly and safely.
He pointed out that serving pilgrims in the best possible manner comes as a result of King Salman and Crown Prince Mohammed bin Salman's guidance as well as the supervision of Makkah's governor and the Minister of Interior.
Related Posts