Saudi Haj Ministry Emphasizing Upon E-Visa From Next Haj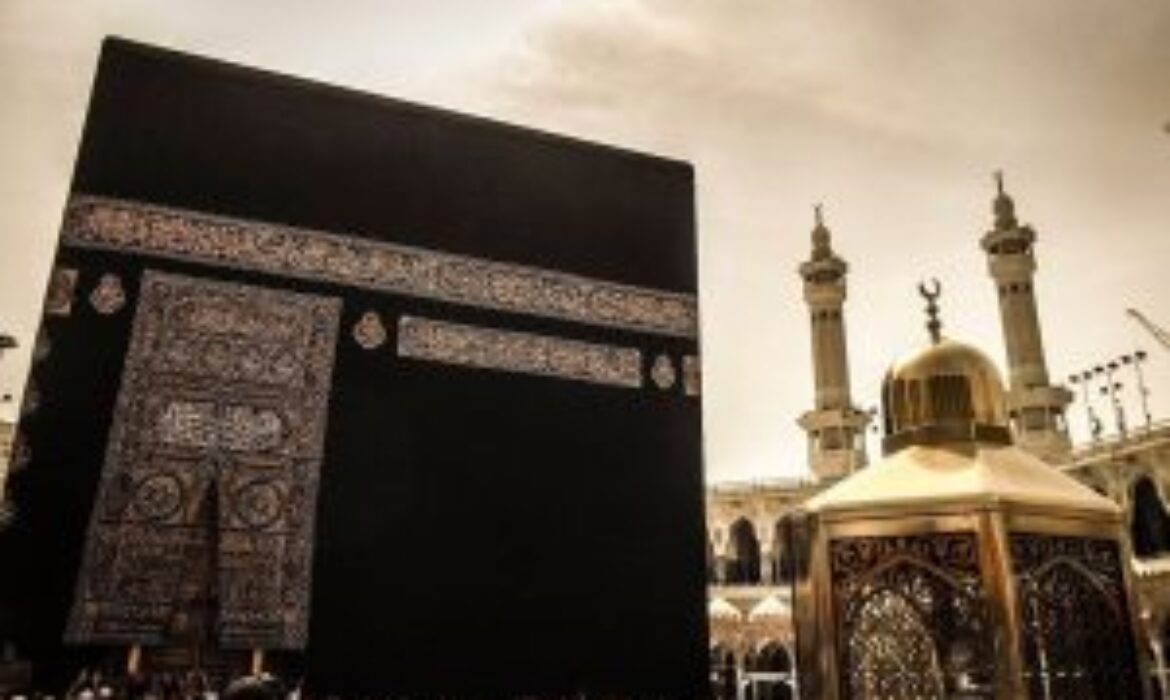 Saudi Gazette – A high-level meeting was held by Haj Ministry on Sunday to discuss the implementation strategy in this regard as Kingdom is keen to integrated Haj visa system to ensure comfortable and hassle-free pilgrimage.
"We want to ensure comfortable stay of pilgrims during their pilgrimage in Kingdom starting from embarkation to visits of holy sites, performing rituals and up to return to home," said Deputy Minister for Haj and Umrah Dr. Abdul Fattah Mashat.
He said that e-visa is linked and integrated by various government agencies and would also enable the ministry to track the services provided to pilgrims. The deputy minister said, "We will emphasize upon the adoption of the electronic visa system during the agreements."
The Ministry of Haj and Umrah has successfully implemented the E-Haj visa system with Malaysia, India and Indonesia and some other countries.
The E-visa is not stuck on the passport but is in a separate A-4 size page format with all particulars of pilgrims and a barcode system that enables authorities to check the pilgrim movement starting from their arrival till departure and also all stakeholders, including foreign Haj missions.
To avoid delay in immigration procedures upon arrival, the Kingdom is also linking the electronic visa system to complete the immigration procedure for Haj pilgrims at their embarkation points in home countries, which was proven successful in some countries. Malaysian pilgrims were used as a test case for the Proof of Concept (POC) system for pre-clearance prior their departure for Kingdom.
India and Malaysia, both considered as pioneer in IT, have successfully implemented the E-Haj system. The successful implementation of electronic visa for Umrah has also brought about a leap change in Umrah pilgrims' ease as it has facilitated hassle free and speedy visa issuance.
With the new electronic visa system, pilgrim data and images will be scanned and their entire itinerary, involved with all stakeholders, is just fingertip away. According to Haj Ministry officials, the new system helped streamline internal transportation and grouping of pilgrims last Haj.
Related Posts