Saudi Ministry of Interior Supports Hajj and Umrah Safety with Hexagon's Computer-Aided Dispatch Solution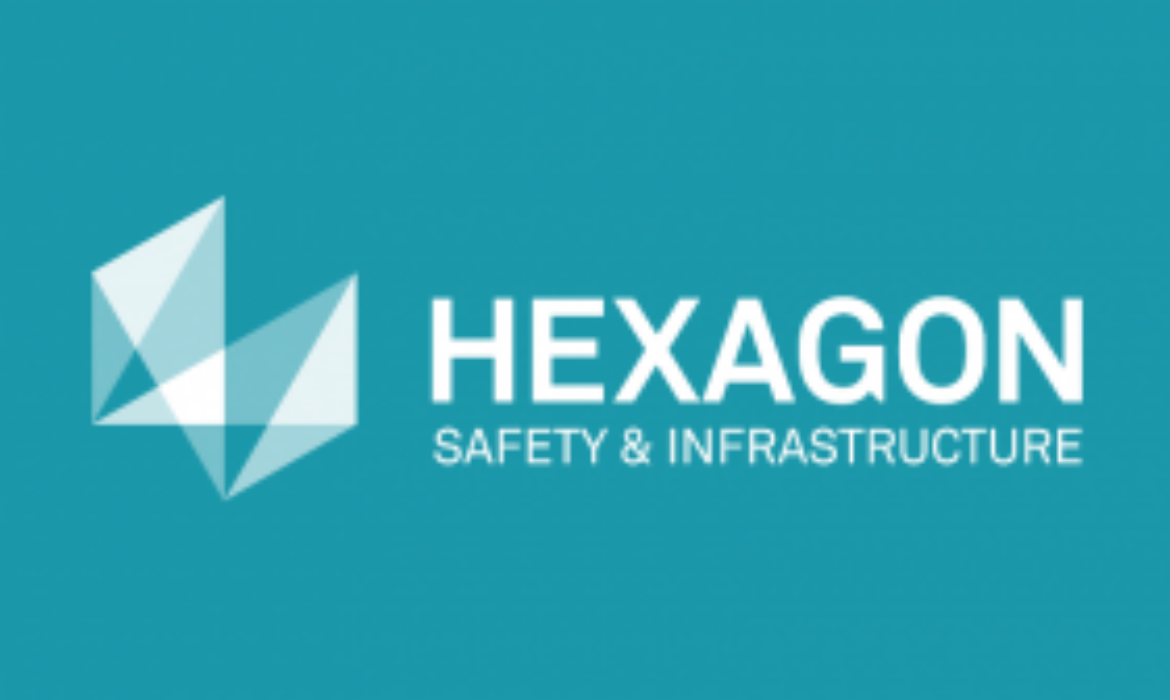 GISuser – For the citizens and pilgrims' safety sake, the Saudi Ministry of Interior (MOI) deployed Hexagon Safety & Infrastructure's Intergraph® Computer-Aided Dispatch (I/CAD) solution. Thanks to Hexagon's incident management system, all emergency calls are made using a unified emergency number (911).
The project began in 2015 and Makkah was selected as the first province to implement the Unified Security Operations Center (911). The system was put into operations in the summer of 2016. Over 43,000 calls are received daily during Umrah season and over 61,000 during the Hajj season.
"We are honored to support the Ministry of Interior's efforts to implement 911 services in Makkah and across other provinces," said Steven Cost, president, Hexagon Safety & Infrastructure. "The ability of our system to handle both day-to-day incidents and major events like Hajj and Umrah is a key factor in helping to ensure smooth public safety
operations and support the ministry's mission."
Related Posts