Saudi photographer makes it into National Geographic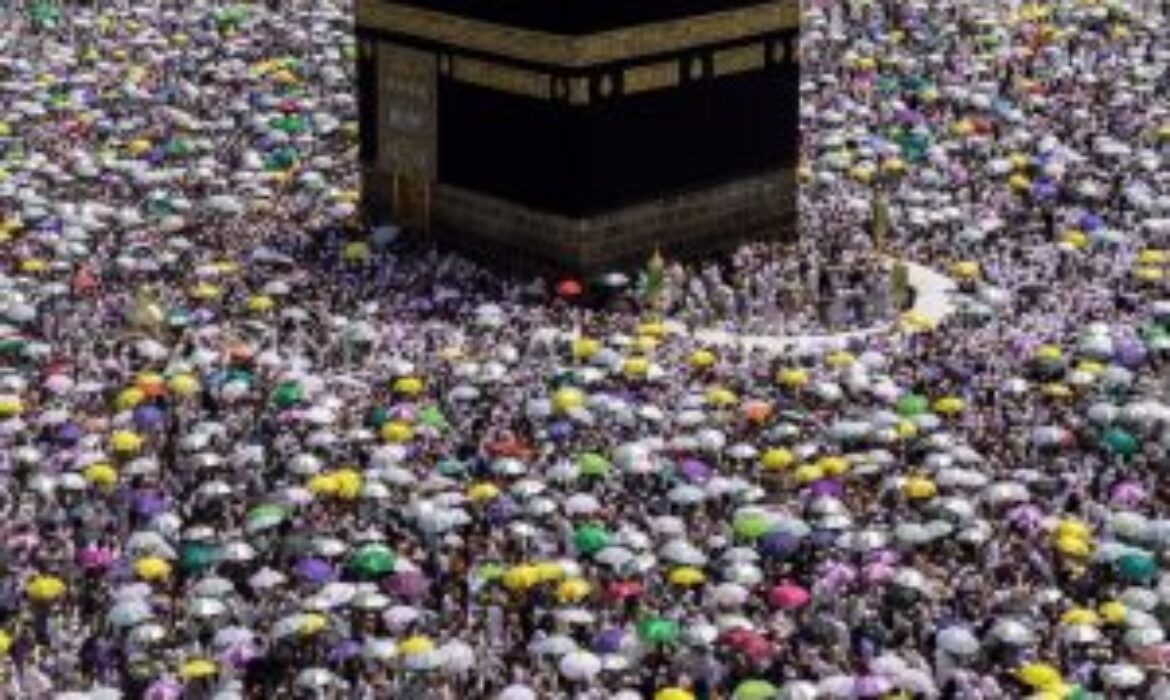 ARAB NEWS – Ammar Al Amir, a young photographer from Makkah, made it into National Geographic when his Hajj photo was featured in National Geographic Magazine. Alamir is passionate about photography and works as a TV director at the Saudi Broadcasting Corporation.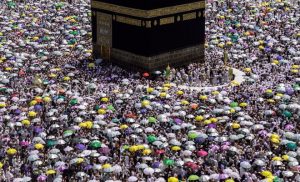 The photo depicted pilgrims in Makkah circling the Holy Kaaba while carrying colorful sun umbrellas. According to Alamir, photography plays a huge role in delivering messages to the new generation. Amir intends on publishing his portfolio in one book one day.
Related Posts