Saudi TV to Broadcast in Bahasa Indonesia Next Year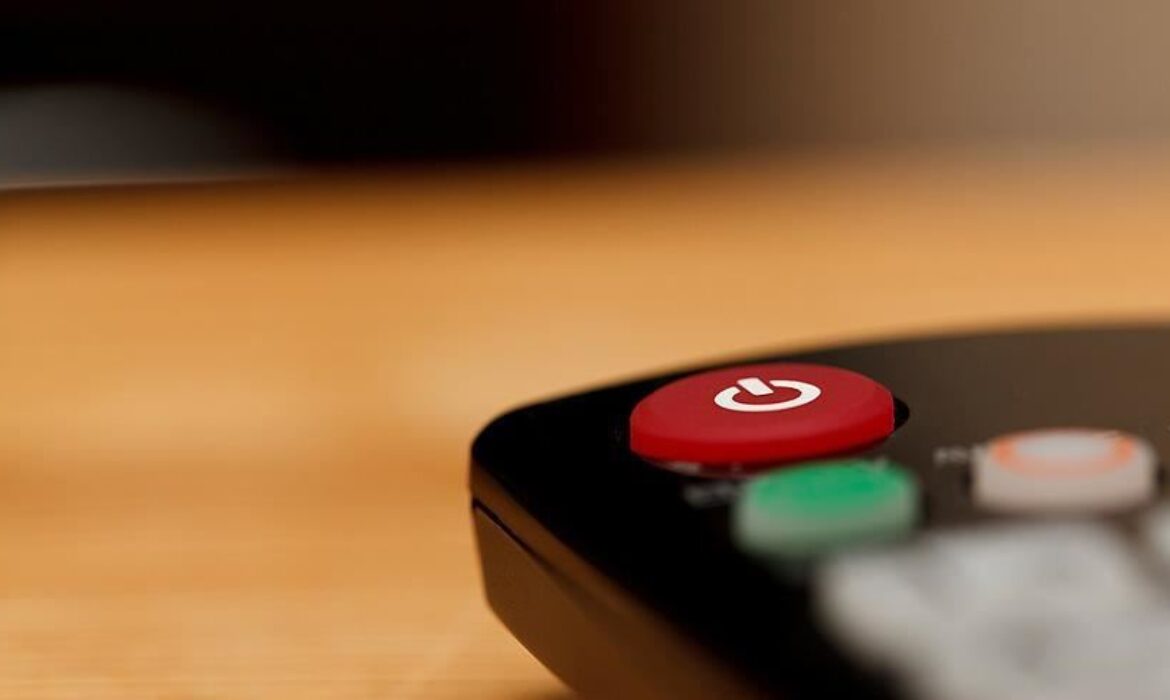 AntaraNews – A Saudi Arabian state television station, Saudi TV, will use seven additional foreign languages including Indonesian (Bahasa Indonesia), a Saudi TV's Deputy President for Engineering Department, Samir Asiri, told a senior Indonesian journalist.
The Saudi Arabian government TV station will use Bahasa Indonesia because Indonesia is the world's most populous Muslim country with a large population and it is one of the most important Muslim countries, Samir added.
"Indonesia and Saudi Arabia have a very deep relationship that has been built by leaders of both countries," Samir noted.
Samir who has visited Indonesia said every year Saudi TV invites media from various countries, including Indonesia to cover the implementation of Hajj in Saudi Arabia.
"We also plan to cooperate with media in Indonesia, among others in the exchange of television programs," he said.
Before any cooperation is established, Samir said the Indonesian media could pick up Saudi TV's news or shows mainly on Hajj and Umrah implementation via internet for free.
In addition to Indonesian, according to Samir, next year Saudi TV will also use other foreign languages such as Spanish, Portuguese and African languages.
Samir explained that the addition of several foreign languages is a form of Saudi TV?s support for the success of the Saudi Arabia?s Vision 2030.
The Government of Indonesia has expressed its support for the Saudi Arabia?s Vision 2030 which has been launched by the Crown Prince, Mohammad bin Salman.
Related Posts