Saudia Airlines Ready to Fly 110,000 Indonesian Hajj Pilgrims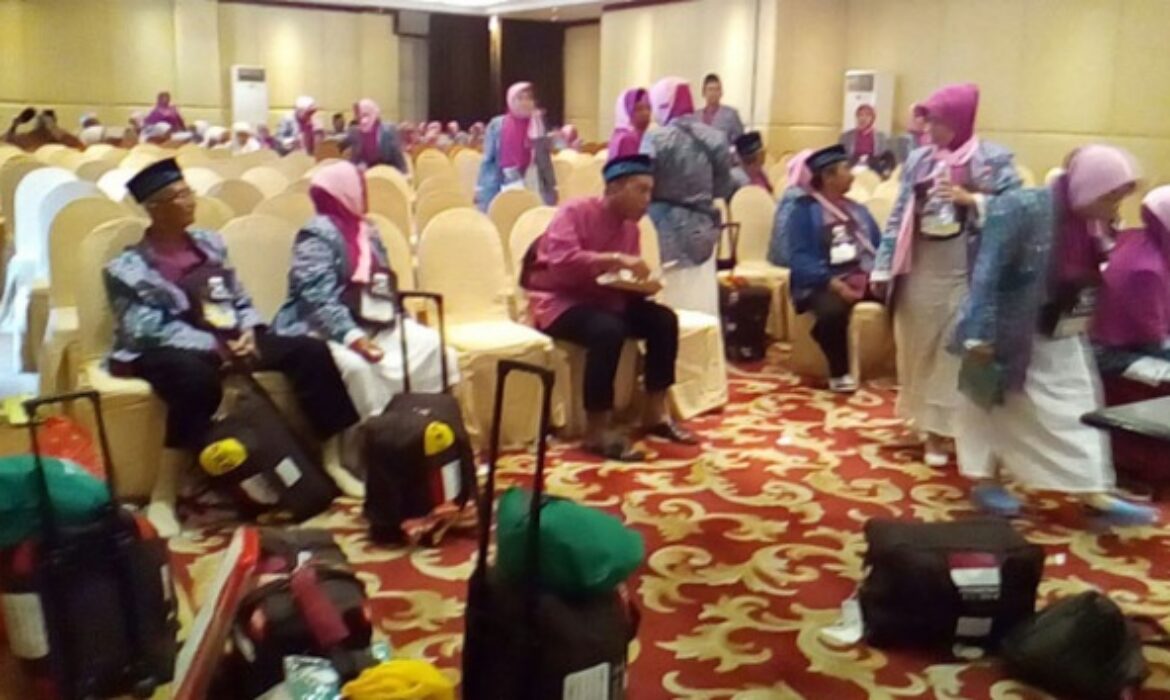 TEMPO.CO, Jakarta – Saudia Airlines will fly 110,000 prospective Hajj pilgrims from Indonesia this year, in addition to the state airliner Garuda Indonesia.
President Director of Saudia general sales agent (GSA) from Indonesia, PT Ayu Berga, Andri Bermawi said that the number consists of 98,000 candidates of hajj pilgrims from Hajj Organizing Committee (PPIH) and 12,000 people from the hajj plus category.
"A total of more than 110,000 people; using regular aircraft and charter," said Bermawi on Wednesday, April 25.
Meanwhile, the Vice President Sales of Saudia Airlines Richard Nuttall admitted Indonesia is one of the potential markets for the airline owned by the Kingdom of Saudi Arabia.
"We have flown thousands of Hajj and Umrah pilgrims, with more than 10,000 seats per week and it could increase during the peak season," Nuttall said.
The Saudi Arabia Kingdom will increase the quota for the Hajj and Umrah pilgrims from 11 million to 30 million people per year. The almost-triple increase will be done until 2020.
Related Posts