Six million Umrah pilgrims arrive and depart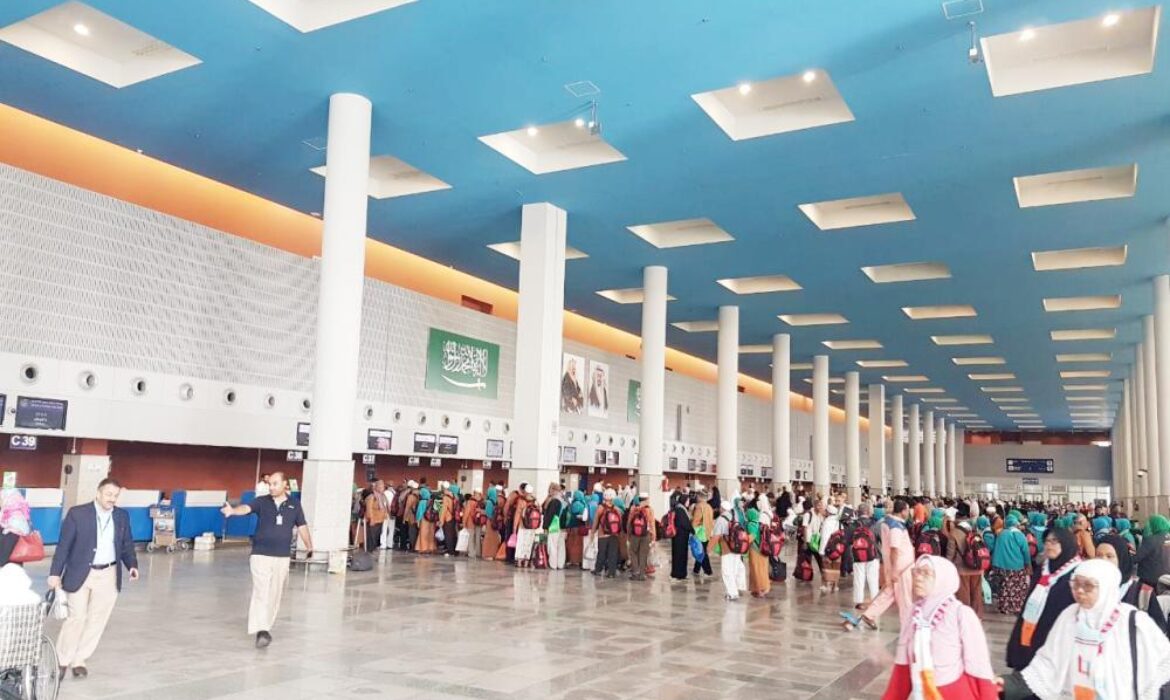 Okaz / Saudi Gazette
JEDDAH — As many as six million pilgrims have arrived and left for their respective homes during the period from Sept. 1, 2017, to April 12, 2018, according to official statistics.
Abdul Majeed Al-Afghani, director of the affairs of Haj and Umrah at King Abdulaziz International Airport (KAIA) here, said three million have arrived for Umrah and 3.1 million have departed via the airport.
He said 8,588 fights carried the arriving pilgrims while the departing pilgrims were flown on 9,475 flights. Afghani said the airport daily receives about 16,000 arriving pilgrims and sees off about 17,000 of them.
Quoting the statistics of the Ministry of Haj and Umrah, he said as many as 30 million pilgrims are expected to perform Umrah in 2030.
He said the Jeddah airport's quota of Umrah pilgrims will this year increase to 9.18 million, will go up to 10.86 million next year, 12.74 million in 2020 and 15.2 million in 2021.
Afghani said the airport's quota of arriving and departing pilgrims will reach to about 20 million in 2025.
Related Posts