Sudais reviews Haram's Ramadan preparations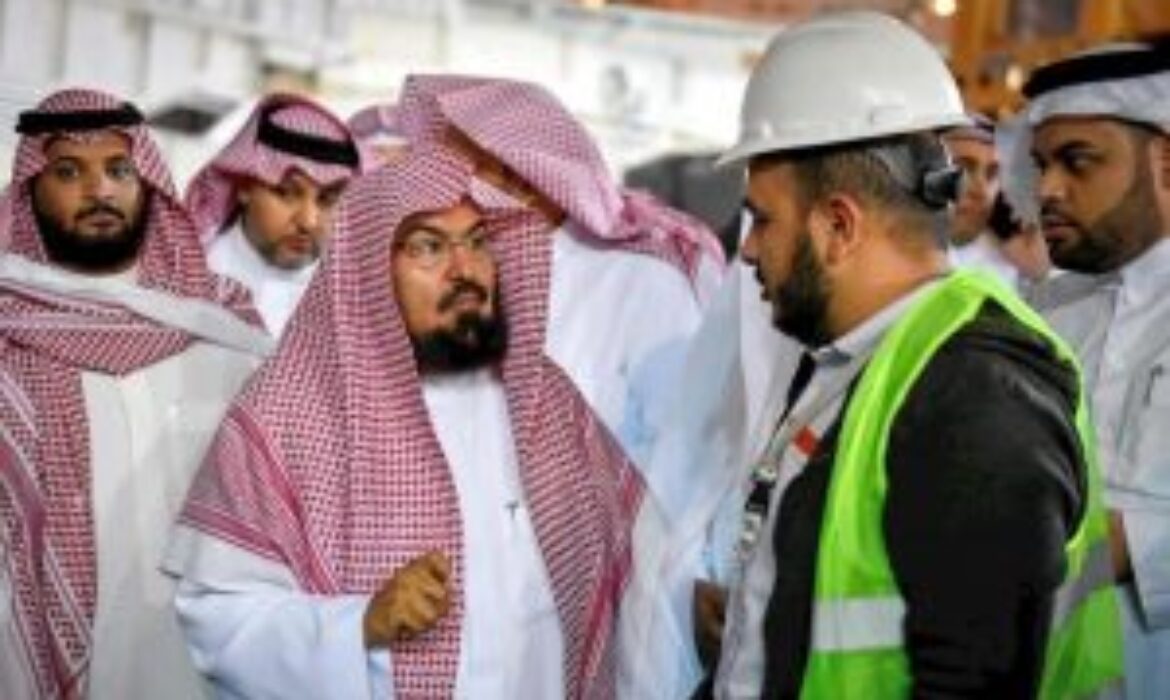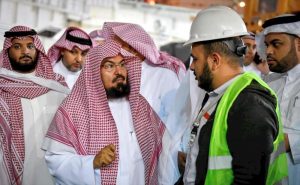 MAKKAH — Sheikh Abdurahman Al-Sudais, head of the Presidency for the Affairs of the Two Holy Mosques, on Tuesday discussed with presidency officials the elaborate preparations and arrangements to welcome millions of worshippers during the fasting month of Ramadan.
Sudais urged the presidency staff to intensify their efforts to extend the best possible services to Umrah pilgrims and visitors to the Grand Mosque in Makkah during Ramadan, which marks the peak of the annual Umrah season.
The Presidency has made all preparations to facilitate the smooth flow of pilgrims who are expected to flock to the holy cities from all over the world during the holy month.
"The Presidency is moving forward to achieve comprehensive and lasting development in all key areas of services and facilities being extended to pilgrims. These included aspects of guidance through the provision of religious books, their translation in the languages of pilgrims and visitors, services to keep the holy mosque clean and tidy, readying all the gates in receiving worshippers and taking care of the Zamzam water services," Sudais said.
He also made an inspection tour of various facilities at the Grand Mosque, including the northern expansion project, and listened to the comments of many worshippers.
source: https://bit.ly/2G0Pbss
Related Posts