The Care of the Guests of Al-Rahman is Saudi King and Crown Prince's Priority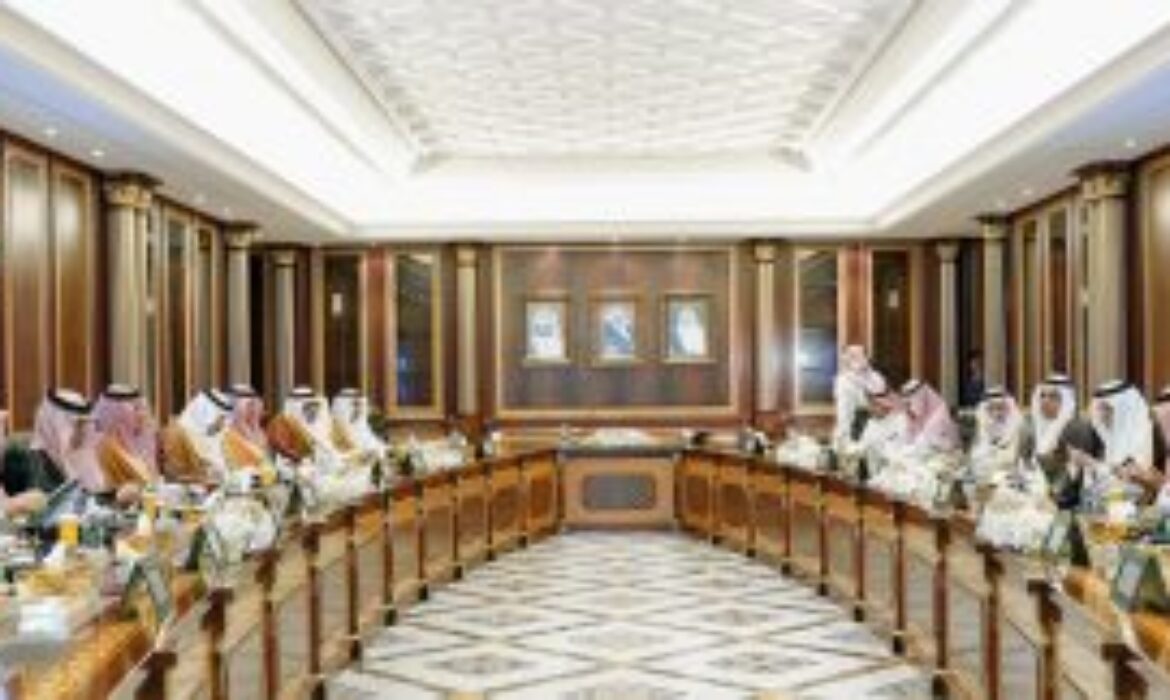 Okaz – Minister of Interior and Chairman of the Hajj Supreme Committee, Prince Abdulaziz bin Saud bin Naif bin Abdulaziz, stressed that the care of visitors and pilgrims is the forefront of the Custodian of the Two Holy Mosques King Salman bin Abdulaziz and his Crown Prince's attention. The meeting was attended by the Advisor of the Two Holy Mosques Prince Khalid Al Faisal bin Abdulaziz and the members of the Committee.
Prince Abdulaziz bin Saud pointed out during the meeting the remarkable success of the Hajj and Umrah seasons of the year 1438, which necessitated the doubling of the effort and the care and attention given to the services and facilities provided to the pilgrims during the Umrah season of this year 1439. During the meeting, a number of topics related to Umrah were discussed. The meeting reviewed the programs that have been implemented in the system of services designed to care for pilgrims and visitors.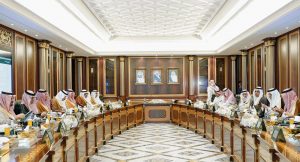 The meeting was attended by Minister of State, Minister of Hajj and Umrah, Secretary of the Supreme Committee for Umrah, Dr. Mohammed bin Saleh Benten, Minister of Culture and Information Dr. Awad bin Saleh Al-Awad, Minister of Transport Dr. Nabil Mohammed Al-Amoudi, Foreign Affairs Minister Dr. Nizar bin Obaid Madani, Director of General Intelligence Khaled Bin Ali Al Humaidan, Assistant Interior Minister for Operations, Major General Saeed bin Abdullah Al Qahtani, Assistant State Security Chief Abdullah bin Abdul Karim Al Issa, and a number of senior officials.
Related Posts