The Chamber of Tourism is Concerned about Biometrics Registration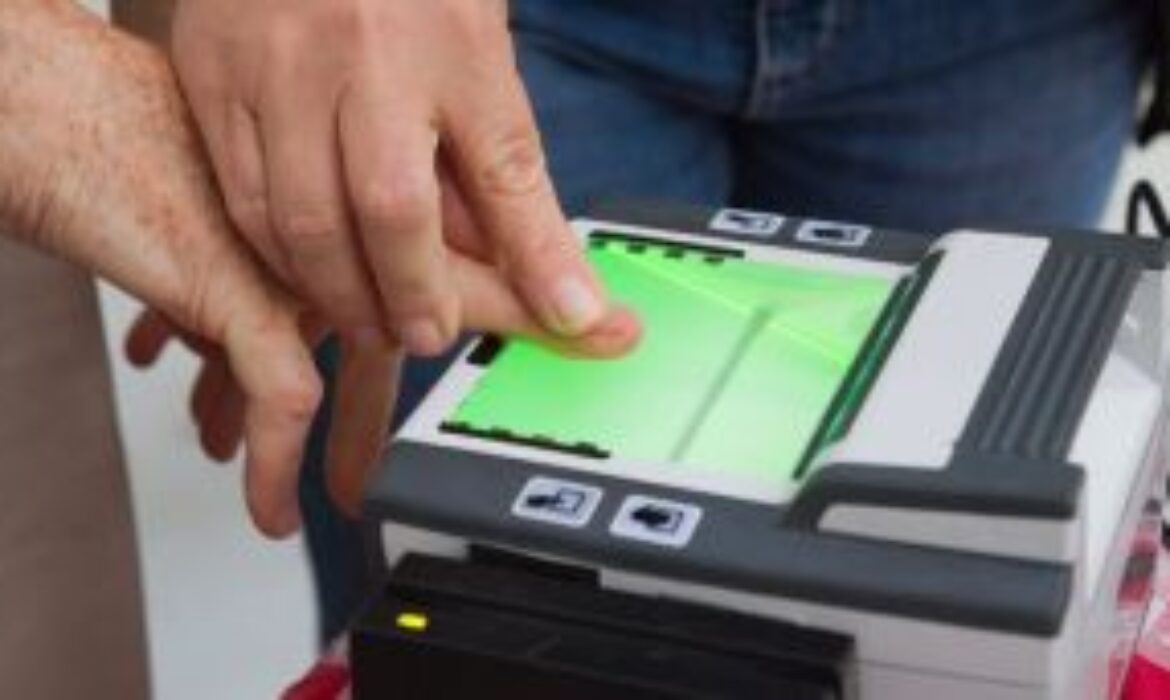 Eman Samy, head of the Religious Tourism Committee at the Chamber of Tourism Companies, confirmed that the announcement by the Saudi Embassy in Cairo that the registration of biometric features (fingerprint and face) for all applicants for Hajj and Umrah visas will start on November 19, confirming that the decision is irreversible. Eman Samy said that the Chamber of Tourism is concerned about the biometrics registration due to the lack of Visa Service Centers "Tasheel" around Egypt (Only 9).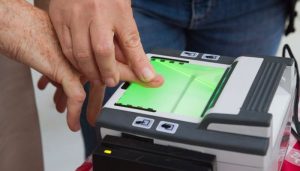 She added: "The biometric registration is in favor of the safety of pilgrims, to help identify their identities in case of incidents noting that the Committee on Religious Tourism is still discussing with the Visa Service Centers "Tasheel" to reach the best solutions, and prevent over-crowding and the attendant risks, whether during the Hajj or Umrah season.
The Saudi Embassy in Cairo has announced the implementation of the biometric registration system (fingerprint and facial image) to all applicants for Hajj and Umrah visas as of 19 November 2017. This procedure is exempted for children below 12 years and adults above 70 years of age, diplomatic and private passport holders will be exempted.
Related Posts