The First Cruise to Visit all Seven Continents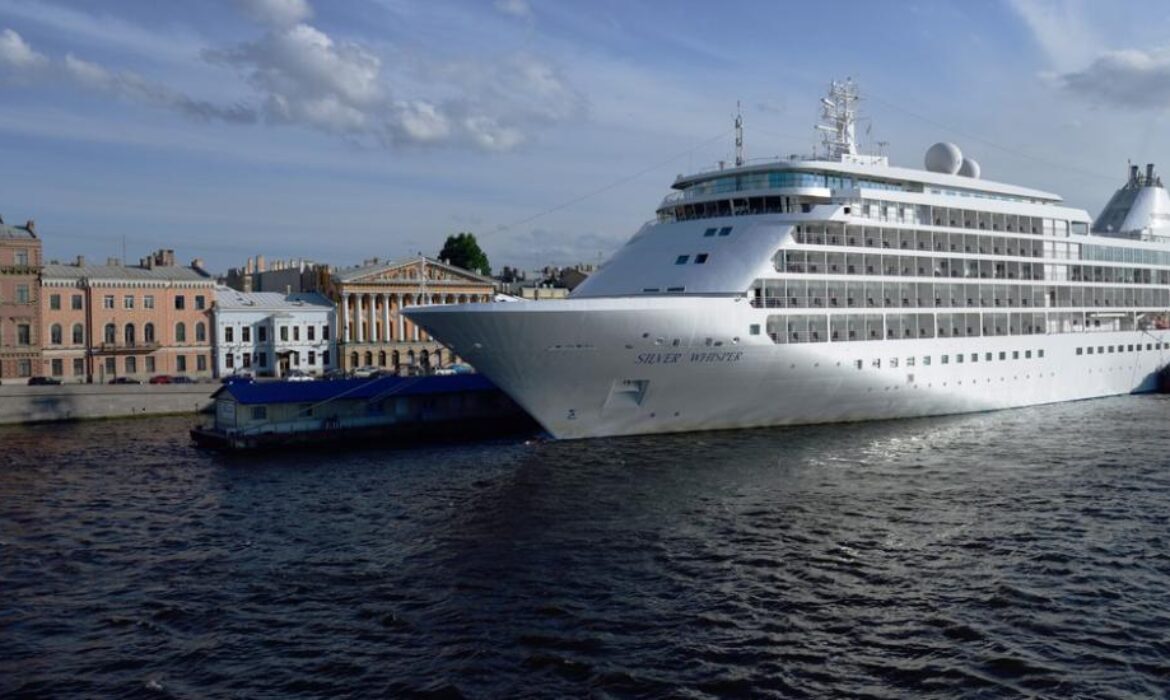 The Telegraph – For the first time in history, cruise enthusiasts can conquer all seven continents in one go, with a mammoth newly-announced 140-day round-the-world voyage.
Setting sail in 2020, Silversea's luxury Silver Whisper liner will stop in at 62 ports across 32 countries, encompassing everywhere from Antarctica – the last great wilderness on Earth – to both the northern and southern fjords of Norway, the company has announced.
The itinerary includes 40 new destinations from the luxury small ship operator, comprised of nine legs with a string of overnight stays in the world's major capitals.
It's not the longest cruise in history, however – that would go to the 357-day package announced by Munday Cruising in 2016. With tickets costing more than £125,000, this itinerary also covered all seven continents but incorporates several cruise ships, with breaks to go home and re-pack in between.
Silversea's World Cruise, available form $62,000 (£55,000) per person, runs from January 6 to May 25 in 2020.
Related Posts