The first Hajj Hackathon is kicking off next month in Saudi Arabia, and the prizes are PHENOMENAL!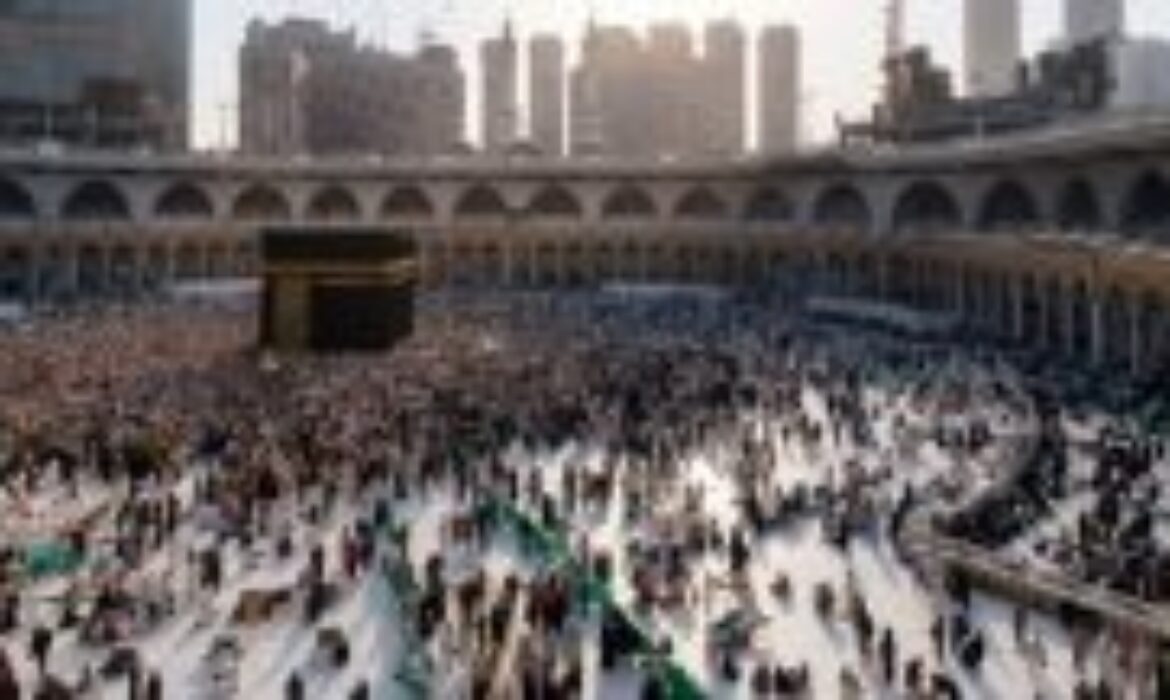 The Saudi Federation for Cybersecurity, Programming, and Drones, in partnership with Google and Egypt's RiseUp is hosting the largest tech challenge to be ever held in the Kingdom of Saudi Arabia – The Hajj Hackathon.
The 36-hour hackathon Hajj Hackathon will be held next month in Jeddah from August 1st to 3rd. It is open to tech entrepreneurs, designers, developers, and innovators from all around the MENA region, and is expected to attract 3000 developers.
But what's the hackathon all about? What do participants have to build? Well, entrepreneurs taking part in the Hajj Hackathon have to build a solution that would ease and streamline the process of Hajj and improve the experience of the pilgrims. Some of the challenges participants can work to include food and beverage, transportation, accommodation, travel arrangements, crowd management, traffic control, waste management, housing and communication solutions.
The participants will be judged based on four criteria:
Design
Simplicity
Impact
Creativity
What about the prizes though? The hackathon has some awesome prizes prepared for the top three winners. They will be getting free tickets to the Google IO Developers Conference that's happening next year, in addition to tickets for the RiseUp Summit happening this year in Cairo. Not only that, but the winners will also get Google Home Mini with Google Assistant built and Google Cloud credit. On the other hand, the top ten teams will get Google Home Mini with Google Assistant built in, while the top 20 will get Google. cloud credit.
But that's not all yet! The Winner of the Hajj Hackathon will also be awarded a grand prize of 100,000 SAR for 15% equity investment. In addition, the runner-up will get 500,000 SAR for 10% equity investment, and the 2nd runner-up will get 350,000 SAR for 7% equity investment.
The hackathon will be held at the Jeddah International Exhibition and Convention Centre. The webinar will be taking place on July 31st.
So what are you waiting for? Hurry up and apply NOW before July 17th!
Related Posts