The Launch of the Transformation Initiative for the Haj and Umrah Sector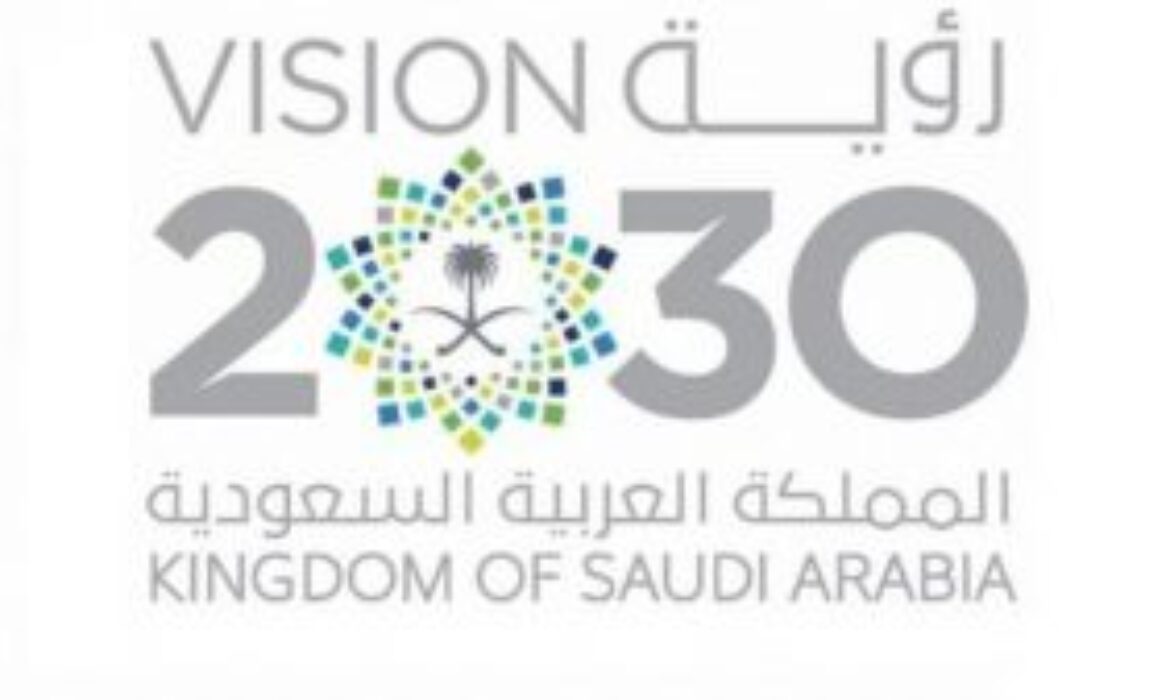 Deputy Minister of Hajj and Umrah, Dr. Abdul-Fattah Bin Suleiman Mushat, announced the launch of the transformation initiative for the Hajj and Umrah sector. In lines with Saudi Arabia's Vision 2030 and the National Transformation Program 2020, a specialized body will be established for employing professionals and transforming the sector to an industry that will support the Kingdom's economy. Economic experts have said Hajj and Umrah revenues are poised to exceed $150 billion by 2022.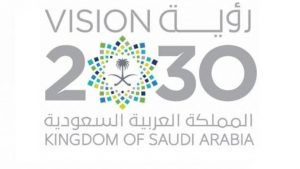 The deputy called on universities to review their academic programs to keep pace with the real labor market needs. During his speech, he mentioned that the Hajj and Umrah sector was limited to a specific number of companies but now other companies (around 700) can contribute.
Related Posts