The number of Muslims undertaking the Hajj has doubled in 20 years. How is Mecca coping?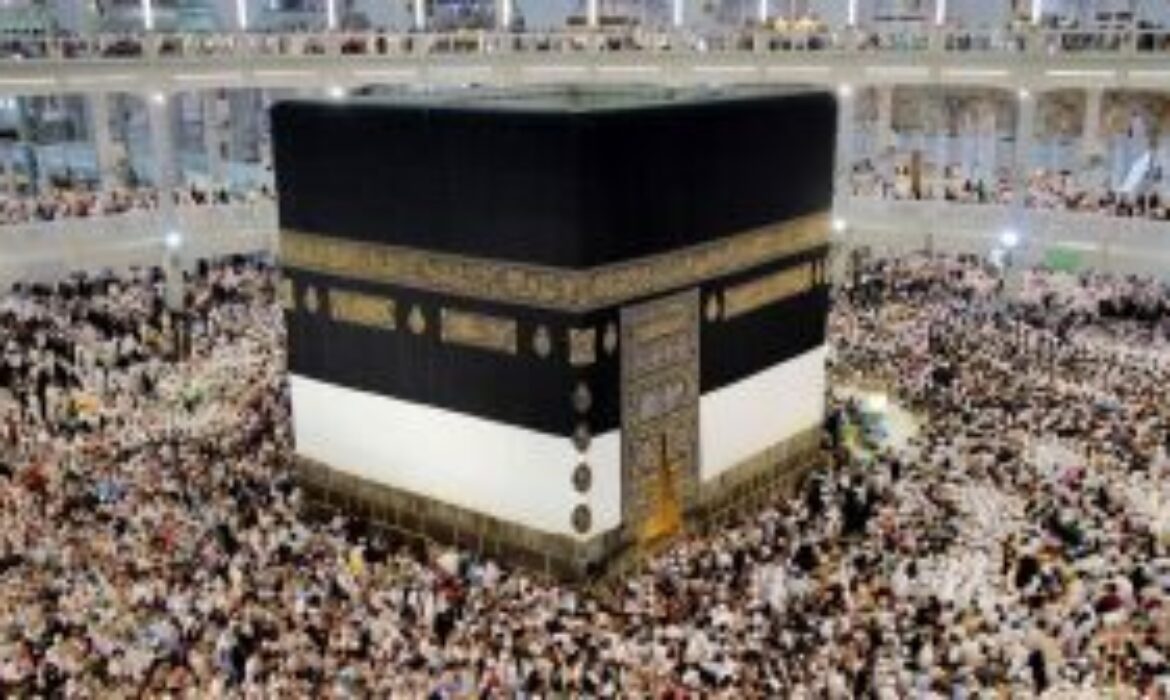 CityMetric – Millions of Muslims journey to Mecca every year to visit the Kaaba (Ka'bah), Islam's holiest shrine. In 2017, around 2.35m pilgrims (1,75m of them are foreign – according to Statista). Overcrowding burdens the city with infrastructure costs: roads, accommodation, billions of liters of water, etc.. On occasion, the Hajj and events surrounding it have been marred by accidents and tragedies.
After the 2015 tragedy when a crane collapses in bad weather, crashing onto the Grand Mosque in Mecca, international calls were made for the Hajj to be managed by an independent pan-Islamic organization. During the Hajj season, hotels near Great Mosque of Mecca can cost up to $7000 (around 26,253 SAR).
According to the mayor, one square foot now sells for up to $18,000: by way of comparison, the most you would pay in London's poshest Mayfair neighborhood is barely a third of that, at $6,500. Economic experts have said Hajj and Umrah revenues are poised to exceed $150 billion by 2022.
So it's no surprise if the authorities continue to build roads and accommodation. All this affected the city's rich material history. In place of an Ottoman-era stone citadel, there now lies a hotel complex. The house of the Prophet's wife, Khadija, is now the site of public loos. Over 95% of Mecca's ancient buildings have been demolished in the past two decades.
Related Posts