There's a World Shortage of Pilots – Would You Feel Safe With Just One?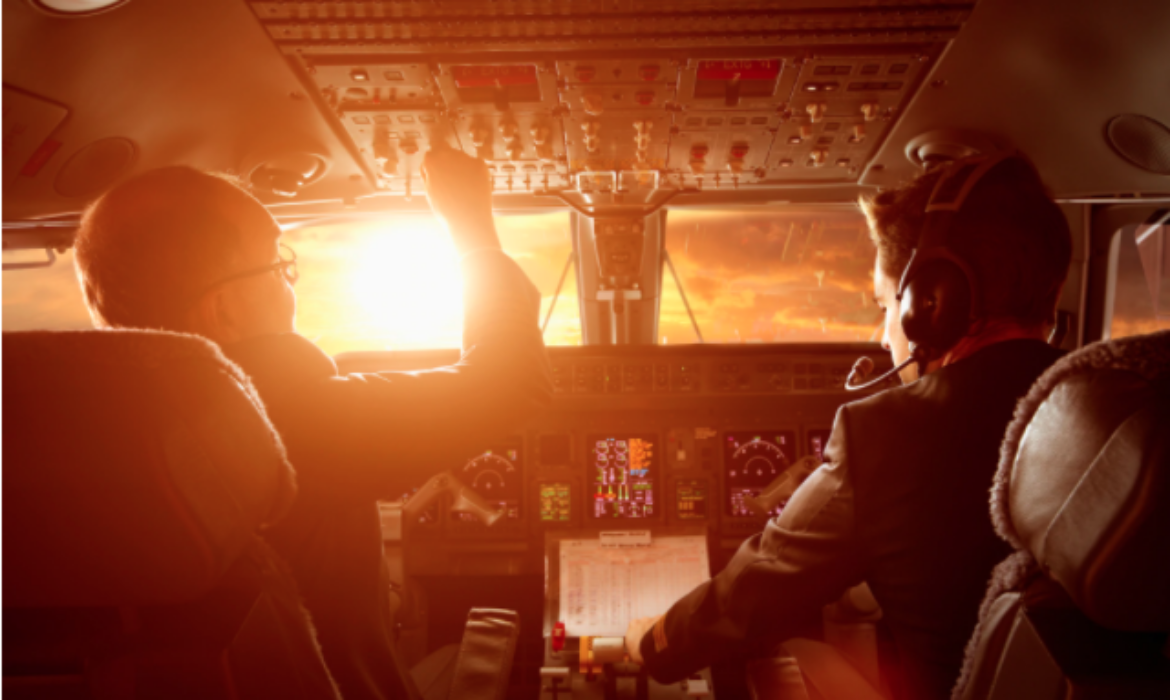 The Telegraph – Despite the glittering appeal and many perks of being a pilot, the industry has been facing a global drought of them in recent years, unhelped by an ever-growing number of passengers eager to travel the world.
One potential solution? Reduce the number of pilots needed in the cockpit to one (or possibly none). Even the US National Aeronautics and Space Administration (Nasa) has looked at the possibilities around reduced crew operation on flights in previous years (more on that later).
But is this ultimately safe and realistic for commercial travel? Here we unpack the realities of single-pilot operation and the future of automated planes.
Why do commercial aircraft require two pilots?
"Under European rules passenger aircraft have to be multi-crew operations, which means having two pilots. Two pilot operations allow one pilot to actually fly the aircraft and the other pilot to monitor their actions and assist," a spokesperson for the CAA told Telegraph Travel.
"Aircraft with more than 20 seats approved under the Commercial Air Transport category [of the EASA] are required to operate with two pilots at all times in the cockpit," Captain Tilmann Gabriel, executive chairman/president of the International Pilot Training Association (IPTA), confirmed.
These cockpits are designed to serve two pilots, meaning the aircraft can be flown from both seats, in an organised manner through a regimented series of SOPs (standard operating procedures), he explains.
How are single pilot aircraft currently used?
Most are either small leisure planes or business jets, as well as utility planes for parcels and passengers – the Cesssna Caravan, for example.
"All these aircraft are equipped to suit a single pilot operation, meaning all instruments and controls are on one side of the cockpit," Captain Tilmann Gabriel, aviation expert and executive chairman/president of the International Pilot Training Association (IPTA), told Telegraph Travel.
How safe are they?
There is a higher accident rate among private aircraft and business jets, with several incidents having occured in recent months in which private aircraft have crashed on highways, houses and golf courses – most probably down to a lack of monitoring, Mr. Gabriel explains.
Half of the single pilot accidents were fatal, while 45 percent of the accidents on two-pilot operated planes were fatal. However, there was a higher death toll among two-pilot than on single-pilot plane operations (in this study, nearly double the amount at 58 vs. 102 fatalities).
Related Posts