Tourism Min. to cooperate with Indonesian gov't to boost tourism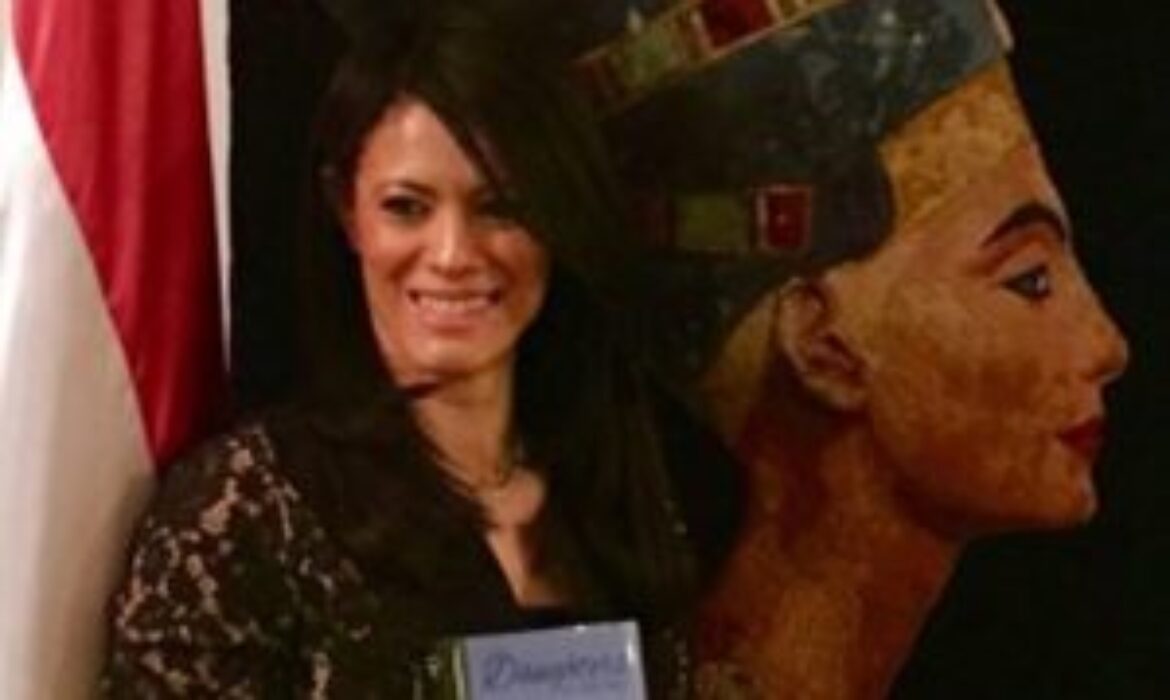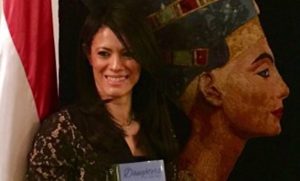 CAIRO – 30 September 2018: The Egyptian Ministry of Tourism will set a plan in cooperation with the Indonesian government in order to promote tourism in Egypt, according to a statement issued by the ministry on Sunday.
The statement reported that Tourism Minister Rania al-Mashat will meet the requirements of Indonesian companies in November.
In the same context, the tourism minister met with the Indonesian Ambassador in Cairo Helmy Fawzy to discuss cooperation between the two sides in the tourism field during the coming period.
During the meeting, the minister pointed out that Egypt should benefit from Indonesia's successful experience particularly after the tsunami crisis which hit Indonesia in 2004.
Mashat will hold several meetings with the ambassadors of various countries in Cairo in the forthcoming period to promote tourism in Egypt, the statement reported.
For his side, Fawzy affirmed Indonesia's keenness to cooperate with Egypt in the field of tourism and to increase tourist traffic between the two countries.
Related Posts