Travelling for haj or umrah? Saudi has issued health requirements for you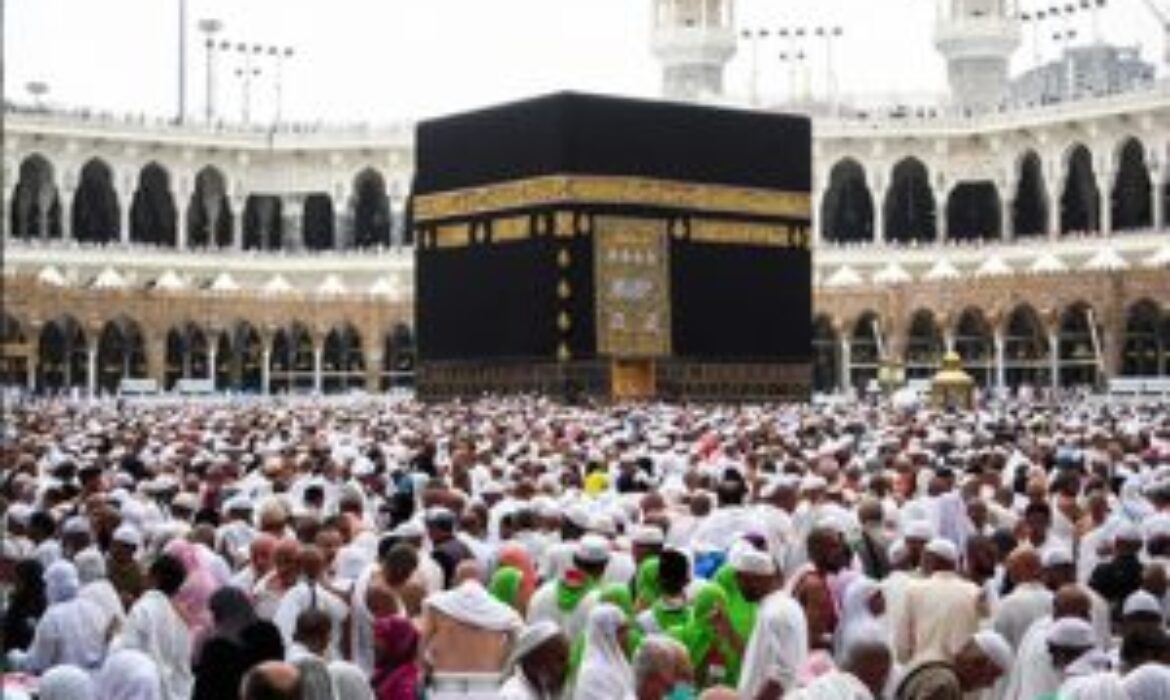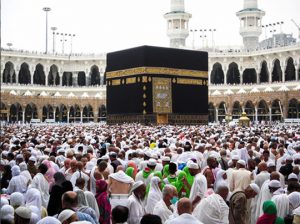 With the haj season starting soon, the Saudi Ministry of Health has issued important health directives for this year.
Health requirements and recommendations for travelers to Saudi Arabia for haj and umrah focus on communicable diseases like Middle East respiratory syndrome coronavirus (MERS-CoV), Zika virus, dengue, yellow fever, meningitis and seasonal influenza.
INFLUENZA
The Ministry of Health recommends that all pilgrims get vaccinated against seasonal influenza. Influenza vaccination is particularly important for pregnant women, children less than 5 years of age, adults over 65 years of age and individuals with specific health conditions such as obesity, bronchial asthma, chronic heart or lung diseases, HIV/AIDS and immune suppression.
HYGIENE
All pilgrims need to comply with the following directives:
a)Wash hands with soap and water or a disinfectant, especially after coughing and sneezing, after using toilets, before handling and consuming food, and after touching animals.
b)Use disposable tissues when coughing or sneezing and dispose of used tissues in a wastebasket.
c)Wear regular masks when in crowded places.
d)Avoid close contact with people who appear ill, and avoid sharing their personal belongings.
e) Avoid contact with camels in farms, markets or barns.
f) Avoid drinking raw milk or eating meat that has not been thoroughly cooked.
YELLOW FEVER
All travellers arriving from countries or areas at risk of yellow fever transmission must present a valid vaccination certificate. Take a look at the countries or areas at risk of yellow fever transmission per the WHO guidelines here.
POLIO
Travellers arriving from countries with circulating wild or vaccine-derived poliovirus (cVDPV2) and from countries at risk of polio reintroduction are required to submit a valid polio vaccination certificate.
Related Posts