TripAdvisor Making Travel Planning Changes, Teams with TravelPulse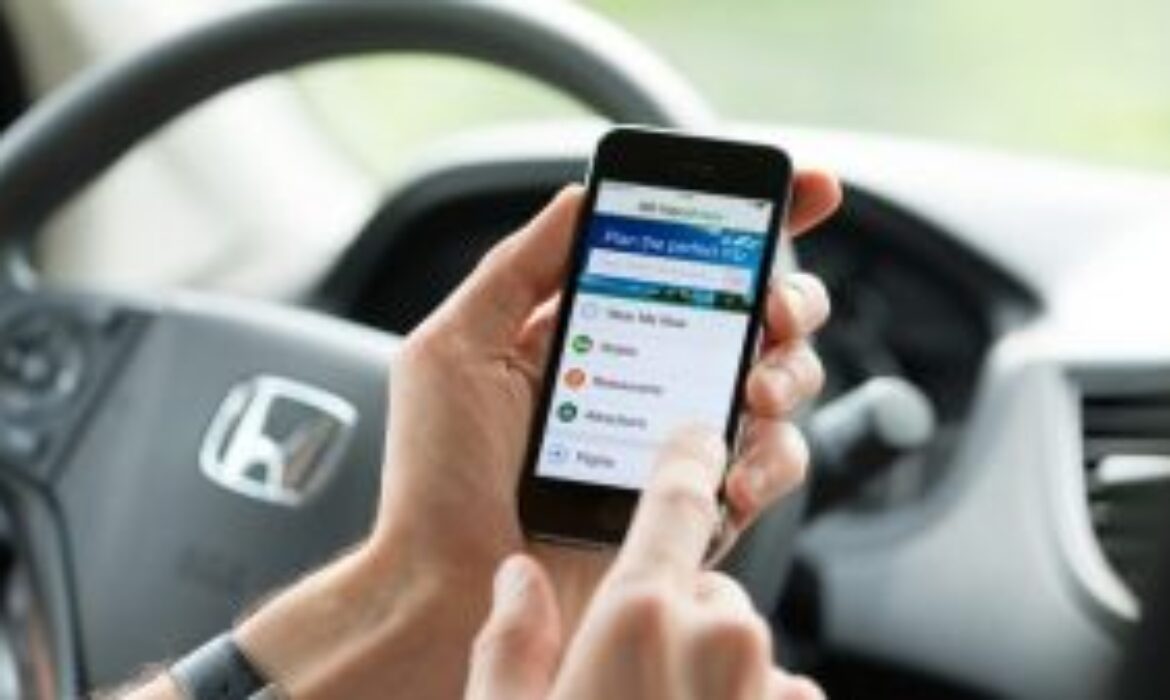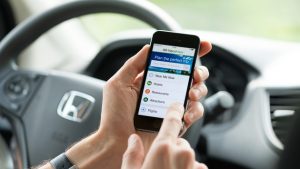 Trip planning with Tripadvisor application. (photo via pressureUA /iStock Editorial / Getty Images Plus)
It's been a busy November for TripAdvisor, as the travel website launched an updated version of its platform and added TravelPulse as a verified brand.
As part of the transformation of TripAdvisor's website and mobile app announced earlier this year, users will not only be able to hear about the experiences of other travelers, but also learn about destinations and experiences from brands, social media influencers and publishers.
With advice from hand-chosen experts and peers, travelers will be able to follow and connect with individuals or content creators who share information that is relevant to their interests. Members can also create and view new forms of content, including photos, videos and articles.
TripAdvisor users can also engage and learn from over a thousand verified brands, publishers and influencers, including Four Seasons Hotels and Resorts, Travel Channel and now TravelPulse.com.
"We're thrilled to be included as a brand publisher on the new TripAdvisor platform. This new update is sure to change the way travelers engage with content and book their trips, so our industry insight and expertise is something we're excited to put in front of the eyes of millions," TravelPulse Director of Marketing and Business Development Dan Callahan said. "Our main focus continues to be speaking directly to the travel agent, but in the digital age where information spreads faster than ever, producing content for travelers that crave it is crucial as well. We hope to be involved in more opportunities with TripAdvisor in the future."
The addition of TravelPulse to TripAdvisor's verified list will expose the brand to nearly half a billion unique visitors every month, allowing the website's travel experts to engage with an even wider global community.
In addition, TripAdvisor's new and improved site allows members to easily follow others they trust, discover advice and recommendations via their travel feed, create trips and find recommendations from friends and family.
"This is just the beginning for TripAdvisor as we continue to work with the community to build the best experience for travelers worldwide," TripAdvisor CEO Stephen Kaufer said. "In the coming weeks, we will welcome more brands and influencers to the travel feed and will allow members to upload and share videos and articles."
Related Posts