Vision 2030 Aims to Improve Pilgrim Experience: Saudi Hajj Minister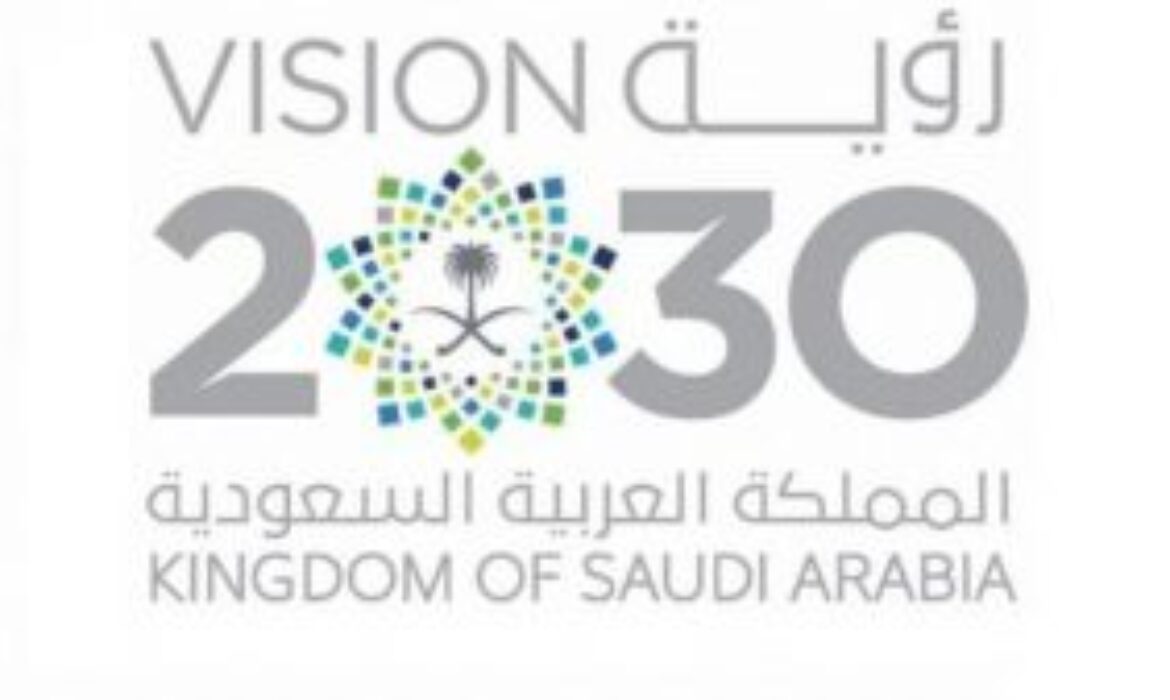 ArabNews – JEDDAH: The Minister of Hajj and Umrah, Mohammed Saleh bin Taher Benten, affirmed that work continues in accordance with the ambitious Vision 2030, which aims to provide pilgrims with high-quality services.
He pointed out that the plan is being carried out with the participation of 82 government entities, with the aim of providing electronic services for pilgrims, most notably smartphones, along with other services designated for people with special needs.
The participants stressed that developing Hajj and Umrah organizations and services in the Kingdom is among the top priorities of the Saudi government and an extension of the country's historic role in serving Muslims and Islam.
Vision 2030 includes a strategic and comprehensive plan to develop the sector to allow the largest number of Muslims possible to perform Hajj and Umrah.
Related Posts