WHO praises Health Ministry's 'exceptional' work during Hajj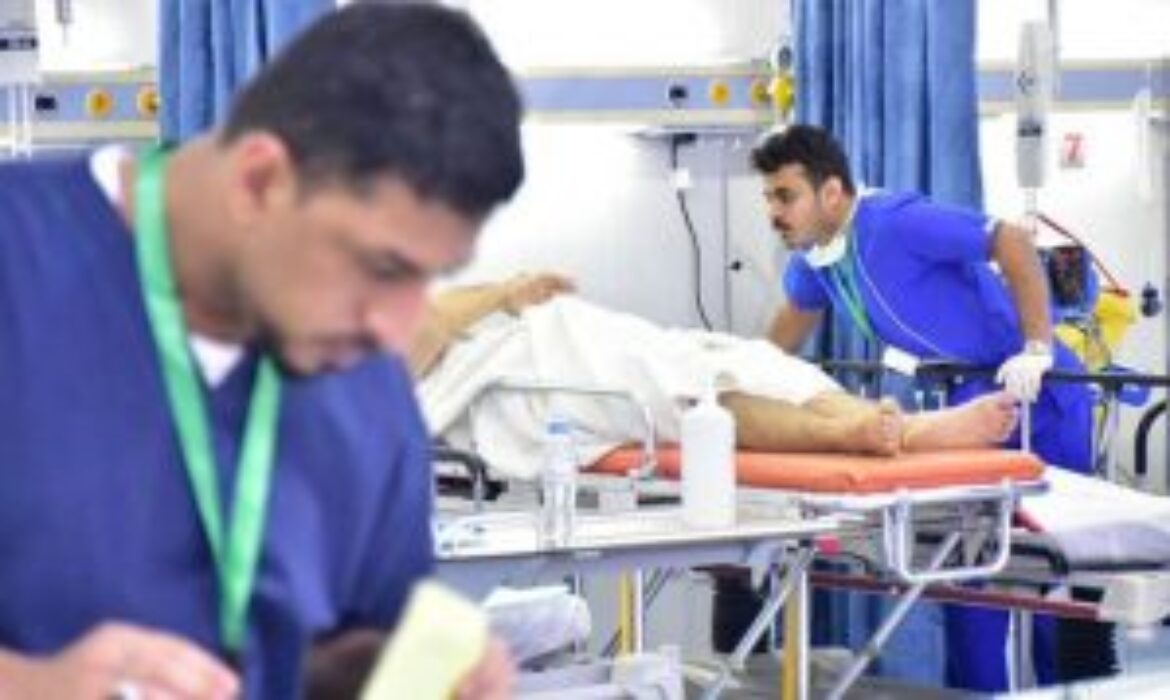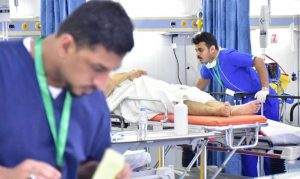 The director-general of the World Health Organization (WHO) praised the services provided by the Health Ministry to Hajj pilgrims, and the efforts exerted to care for them and maintain their health.
In a tweet on his official Twitter account, Dr. Tedros Adhanom Ghebreyesus congratulated the ministry on the successful Hajj season, describing its work as "exceptional."
Earlier, Health Minister Dr. Tawfiq Al-Rabiah said that the current Hajj season has been epidemic-free after a large-scale program of health screening and vaccination of pilgrims was carried out.
He revealed that 1.6 million pilgrims were medically screened at entry points.
A further 360,000 Saudi pilgrims were vaccinated against polio and 480,000 Saudi pilgrims were vaccinated against seasonal flu and meningitis.
Makkah Gov. Prince Khaled Al-Faisal said that the health sector deployed 32,000 health practitioners.
The ministry provided pilgrims with health care through 25 hospitals with a total capacity of 5,000 beds.
The ministry also provided health services through 127 emergency centers, 153 health centers in addition to mobile clinics, highly equipped ambulances and field hospitals.
Related Posts