Zamzam Well to be Renovated Before Ramadan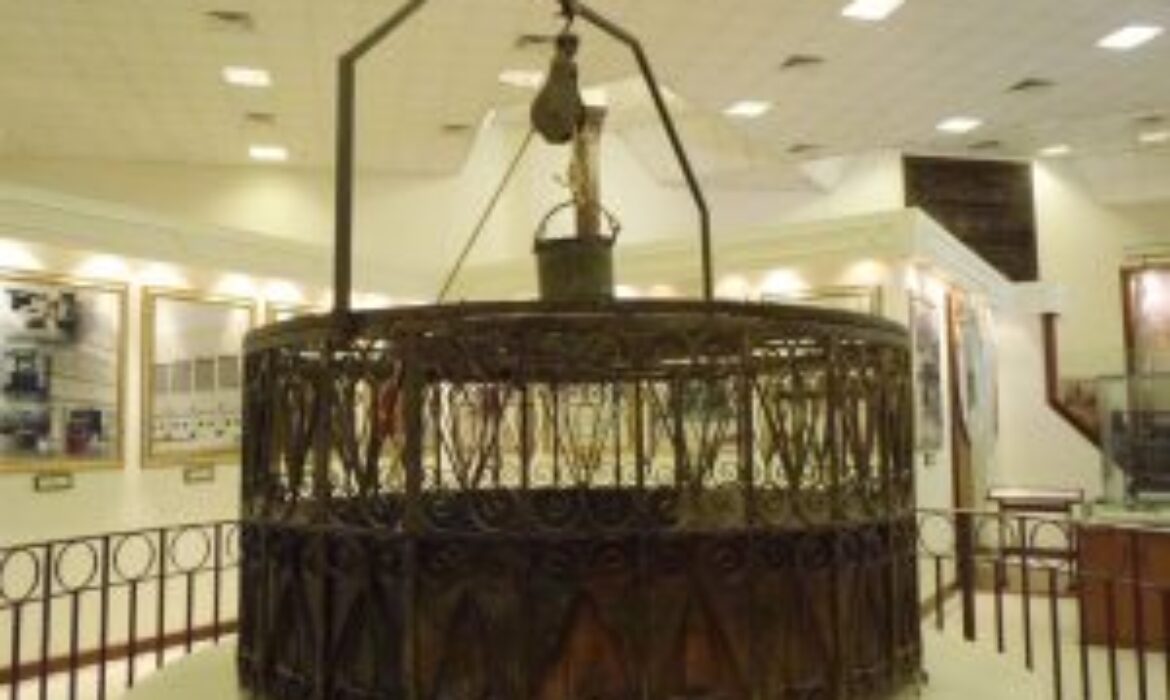 RT – Saudi Arabia's King Salman bin Abdulaziz has approved Zamzam well renovation project. Abdul Rahman Al-Sudais, Imam of the Grand Mosque in Mecca and the President of the General Presidency for the Affairs of the Two Holy Mosques explained the importance of the renovation project in terms of Zamzam water. The project
duration is estimated to be 7 months.
The project is divided into two phases: The first includes the construction of the five-service bridges to Zamzam from the eastern side, with a total width of eight meters and a length of 120 meters. The second is to complete the final phase of sterilization and handling of the environment surrounding Zamzam well, that includes remains of
concrete and iron vaults of the old Grand Mosque, to reduce the proportion of harmful substances in Zamzam water as much as possible.
Related Posts