Saudi Red Crescent readies for Hajj with 2,631 staff and 105 emergency centers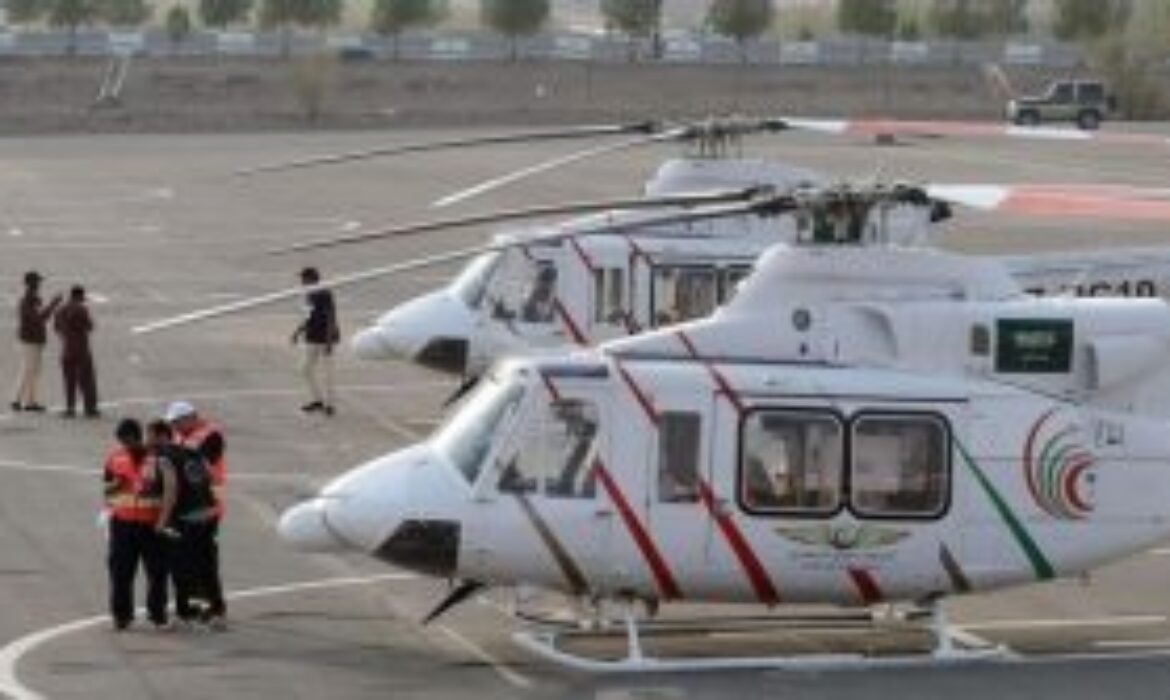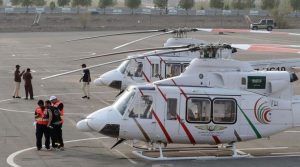 The Saudi Red Crescent Authority is intensifying its preparation efforts for the coming Hajj season, the Saudi Press agency reported Monday.
The organization will offer emergency services for pilgrims at the Grand Mosque in Makkah and all roads leading to the city, as well as other sacred sites during pilgrimage. It will also be serving guests of the Prophet's Mosque in Madinah.
Around 2,631 individuals, including doctors, specialists, administrators and technicians will be on shift in Makkah and Madinah to serve pilgrims this year.
The Red Crescent has prepared more than 69 emergency centers at the sacred sites of Mina, Muzdalifa and Mount Arafat, including the paths leading to those areas.
Thirty-six emergency centers will be spread across Makkah, as well as 15 ambulances and 27 motorcycles.
Twenty-one more emergency centers will be available in Madinah and the area surrounding the Prophet's Mosque, or Masjid Nabbawi, and more than 10 ambulance centers would be distributed between airport sites and land entry points.
Related Posts