Two experimental Tests Daily For Al Mashaaer Al Mugaddassah Metro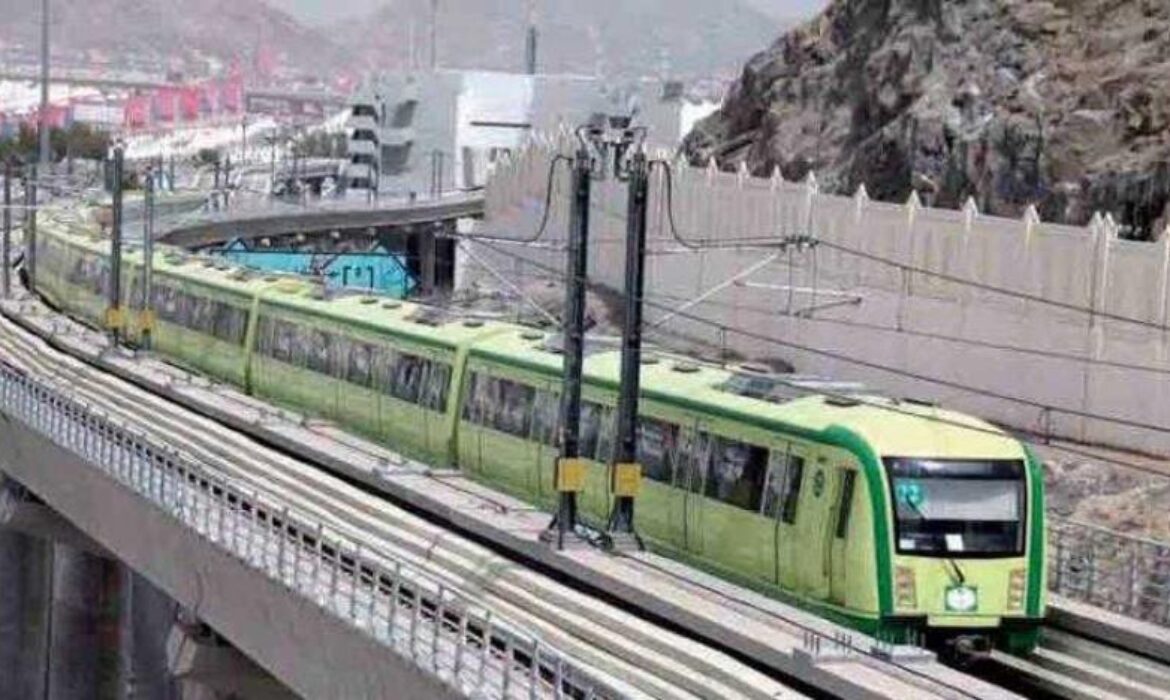 Al Watan Online – In preparation for next Hajj season (1439 Hijri), Al Mashaaer Al Mugaddassah Metro is now running two experimental tests daily to ensure the highest level of cabin safety and comfort of passengers.
Al Watan was informed by a source that the Kuala Lumpur transport agency Prasarana is running these two tests are made to ensure a reliable, safe passenger boarding along the Hajj journey stations.
The source added that the 27 Saudi train drivers were fully trained during the past few days. The transport plan is in accordance with the plan that has been implemented during the past 2 Hajj seasons (1438 & 1437 Hijri).
Claimed to have the highest capacity of any metro in the world, it only operates for 7 days a year, and been used as an exclusive shuttle train for pilgrims between holy sites in Mecca, Mount Arafat, Muzdalifah and Mina to reduce congestion caused by thousands of buses and cars during the Hajj.
Related Posts