Umrah Regulations in Egypt for 1439H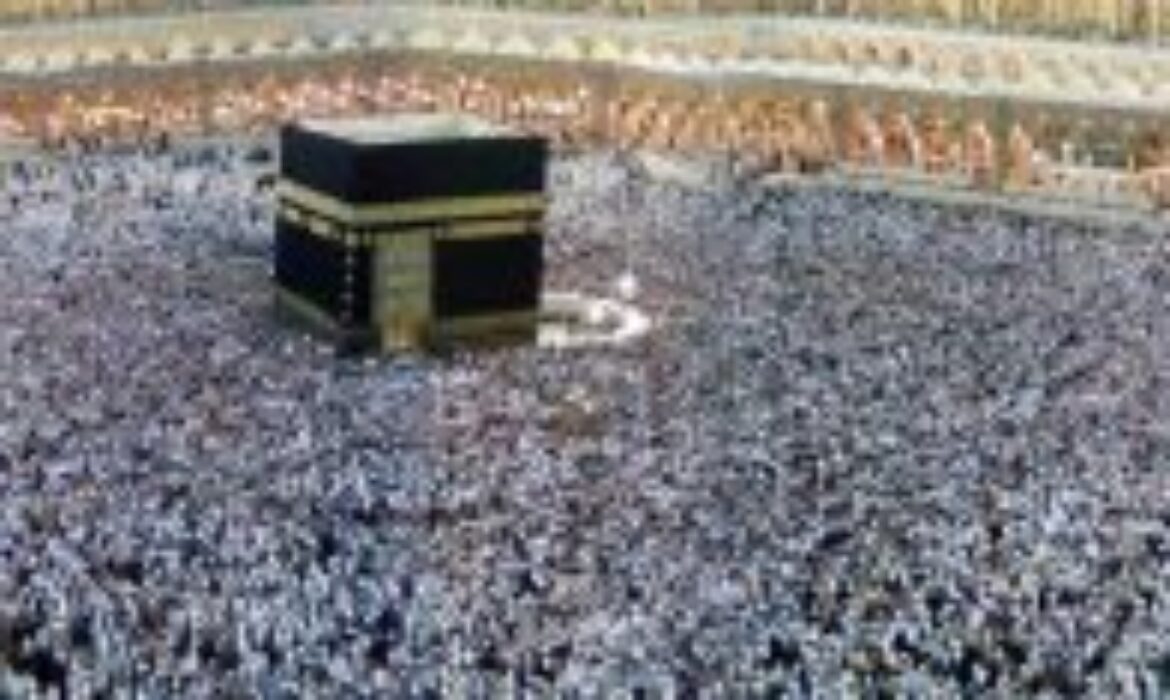 Egypt Today – Dr. Rania Al-Mushat, Minister of Tourism, adopted the regulations governing Umrah trips for the year 1439H, which was submitted by the Higher Committee for Hajj and Umrah. According to a statement issued by the Ministry of Tourism, the controls included extending the Umrah season to 4 months, namely Jumada al-Thani, Rajab, Shaaban and Ramadan, and setting the maximum number of visas to be issued per season at 500 thousand. (20% to be issued during Ramadan)
The regulations stipulated that the sum of 2,000 Saudi riyals ($533) must be collected from those who have already performed Umrah last year or previous years up to a maximum of three years, plus 50 percent of the amount (equivalent to 1,000 Saudi riyals) ( $266 dollars) for the pilgrim who performs Umrah more than once per season. The citizen must pay the amount through a personal account at the Central Bank of Egypt.
The regulation excludes the families of martyrs and the families of injured officers and members of the armed forces, civilian police and citizens who have been injured in terrorist operations in coordination with the concerned authorities, in addition to relatives and children less than 12 years of age and owners of tourist companies and supervisors registered with the ministry.
However, the minister of tourism explained during a television interview on Saturday that the aim of the new regulations for Umrah is to reduce the size of the currency coming out of Egypt.
Related Posts