The World Hajj and Umrah Convention 2018 Targets 30 Million Journey Visitors Every Year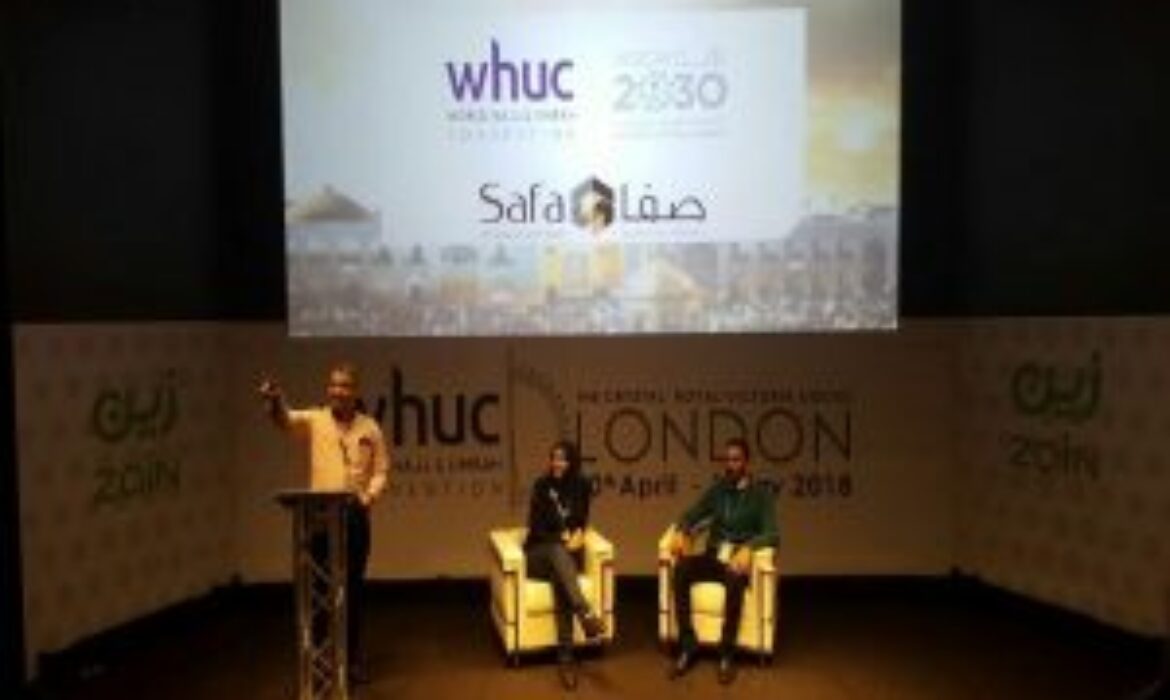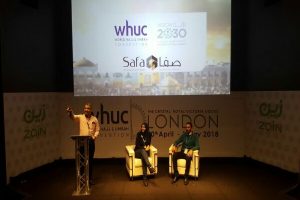 The World Hajj and Umrah Conventions 2018, targeting 30 million visitors to Saudi Arabia each year.
Safabooking.com as a representative of Umrah industry players in Indonesia welcomed the optimist target.
The convention, held at The Crystal, Royal Victoria London, UK, was attended by government representatives from the 10 most populous Muslim countries on 30 April to 1 May 2018. Participants in the convention committed to work together to achieve the target with the Saudi Arabia government's "Saudi Vision 2030 ".
Chairman of the Hajj and Umrah World Conventions, Mohsin Tutla said that the Hajj and Umrah industries worldwide have reached 16 billion US dollars with an average visit of eight million people each year.
"Through this convention, industry players take the initiative to grow the Umrah travel sector from eight million visitors to 30 million visitors to Saudi Arabia every year," Mohsin said in a press release.
Meanwhile, the patron of Hajj and Umrah World Conventions for the United Kingdom, Lord Adam Patel of Blackburn, said that of the three million worshipers in the world who perform Hajj, Britain contributes more than 25,000 worshipers.
Meanwhile, of the eight million pilgrims performing the Umrah, 100,000 worshipers are from Britain.
Indonesia itself in 2017 dispatched 850,000 Umrah pilgrims every year.
SafaBooking.com President Director Esam Al Zubaidi, who attended the convention, said the number would continue to rise. "Therefore, SafaBooking.com welcomes optimistically the targets said at the convention," Essam said.
According to Essam, the growth of the number of Indonesian pilgrims to the Holy Land should be served by prioritizing the confidence and certainty of departure from the Umrah industry players in Indonesia.
"This is where Safabooking.com takes the role by bringing in breakthrough digital technology in the form of web and application that can help Indonesian Muslims in searching, selecting and buying Umrah packages provided by travel agents by prioritizing transparency and certainty principle," he said.
Not only bringing the target of 30 million pilgrims a visit every year, the convention also addresses health and safety, Umrah's financial management industry, even about the flight challenges arising from the 2018 World Cup football party in Russia in June-July 2018.
Related Posts