Google quietly launches hotel booking website, could disrupt hospitality booking industry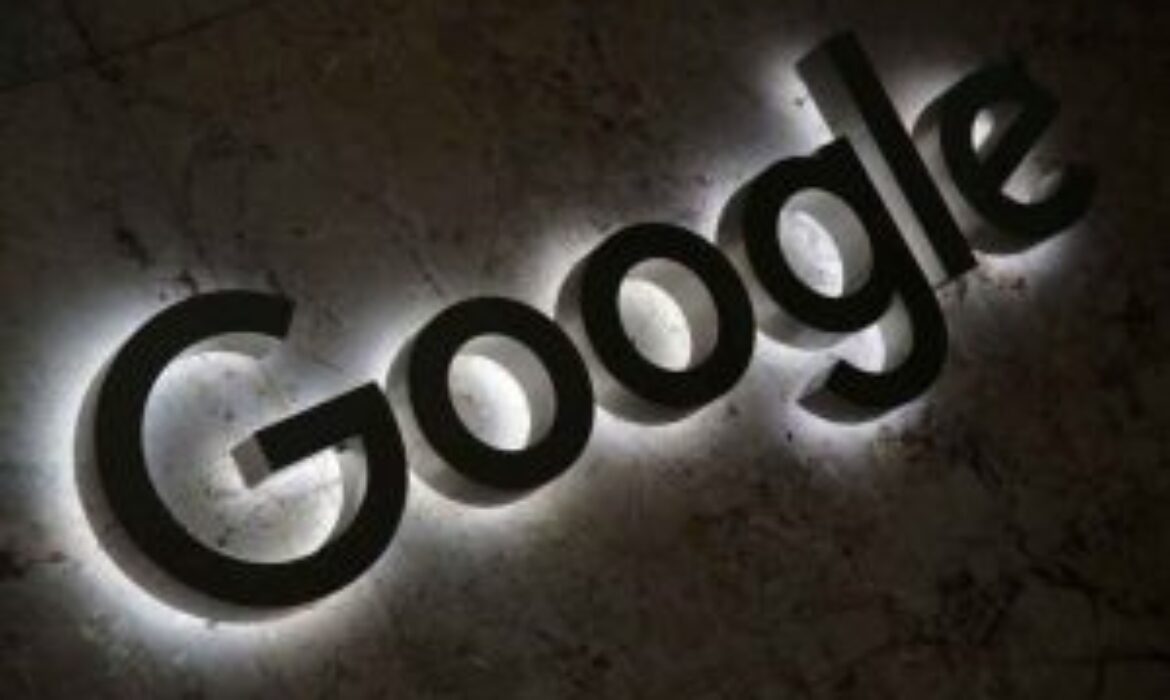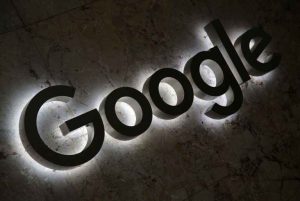 Google has added a full-fledged destination site for hotels, without much fanfare, which, according to early reviews, could potentially turn the hospitality booking industry, including, Airbnb, on its head.
Richard Holden, Google's vice president of product management, travel, wrote about the new features in Google Flights and Hotels in a blog published late last week. In the blog, titled 'There's still time to plan your perfect spring break trip', he let slip that the tech giant has launched a full-fledged site for hotel meta search site and booking engine.
The hotel booking site could have the same disruptive effect as the popular Google Flights, according to travel intelligence website, Skift.
Once the users goes to Google's hotel site and selects a hotel, a "Book a room" button is very prominent, said a Skift in a report. "When the user selects one of the online travel agency or other metasearch advertisers, the traveler navigates to the third-party site for booking. But there is often an option to book right on Google for Travelocity or Agoda, for example," reported Skift.
Thus, if you're going to Miami at the end of March, and there are over 300 hotel results for your search, you can now find the right hotel for your trip by applying a new "Deals" filter. This filter, said Holden, "uses machine learning to highlight hotels where one or more of our partners offer rates that are significantly lower than the usual price for that hotel or similar hotels nearby."
Source: https://bit.ly/2TaUqdO
Related Posts